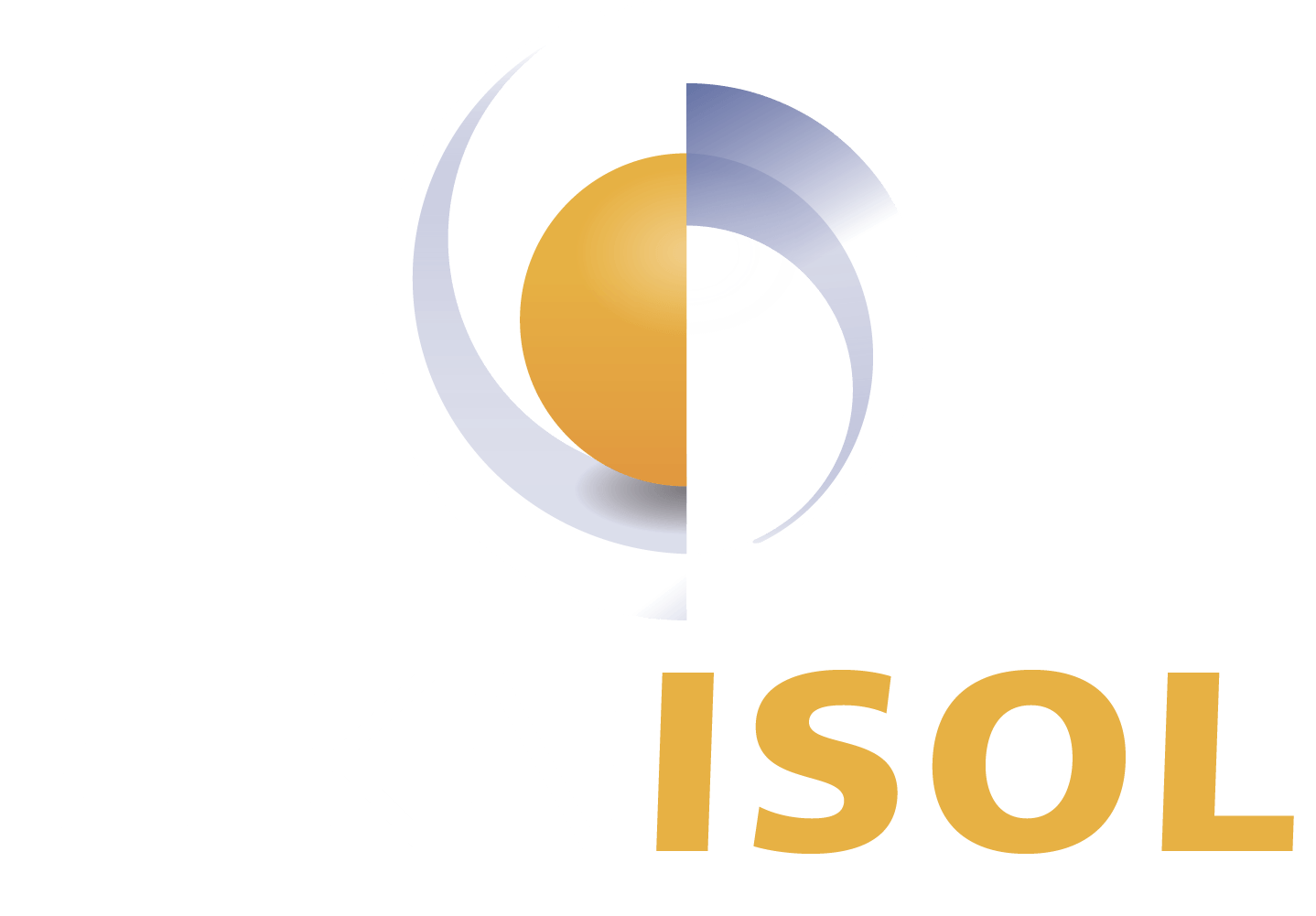 3D Preforms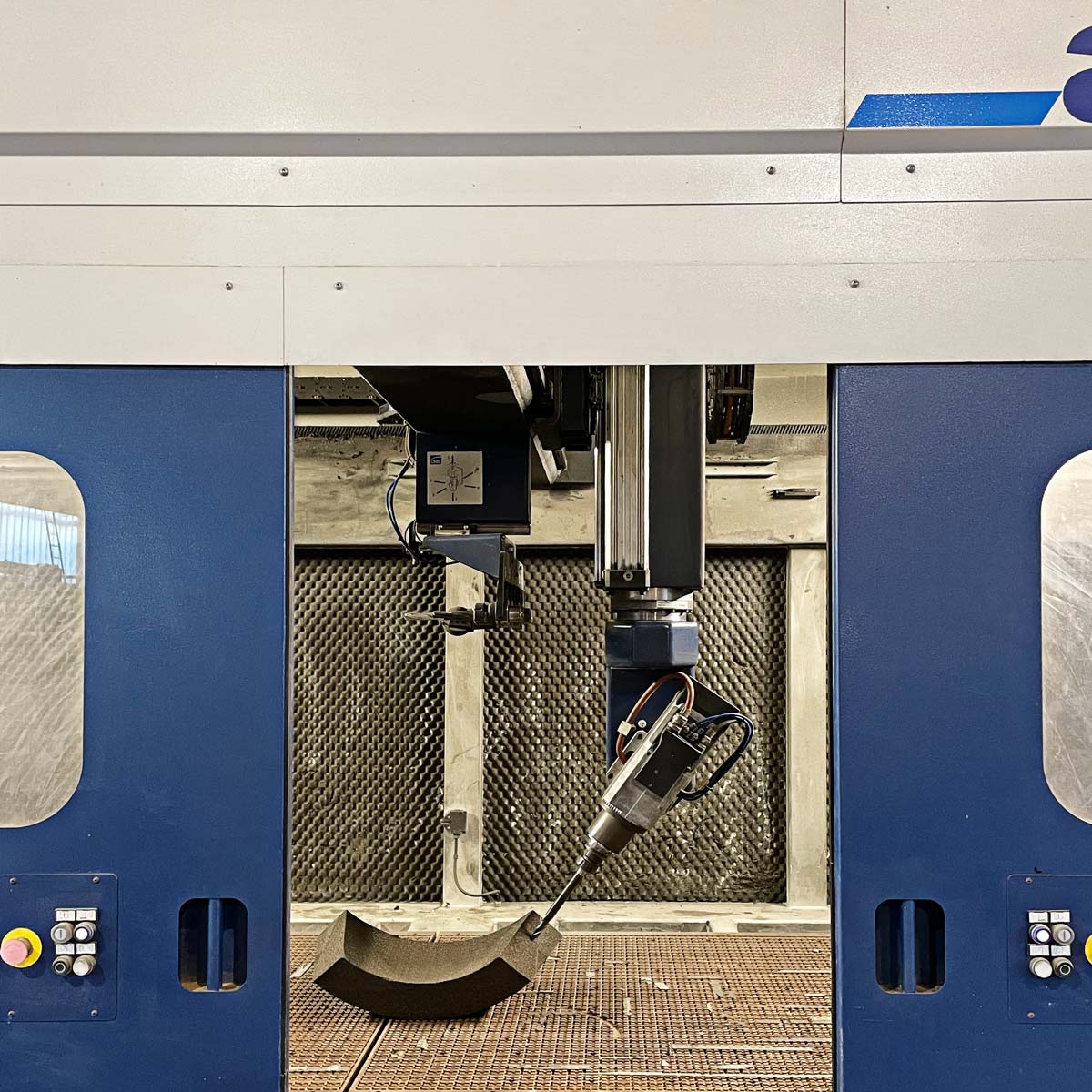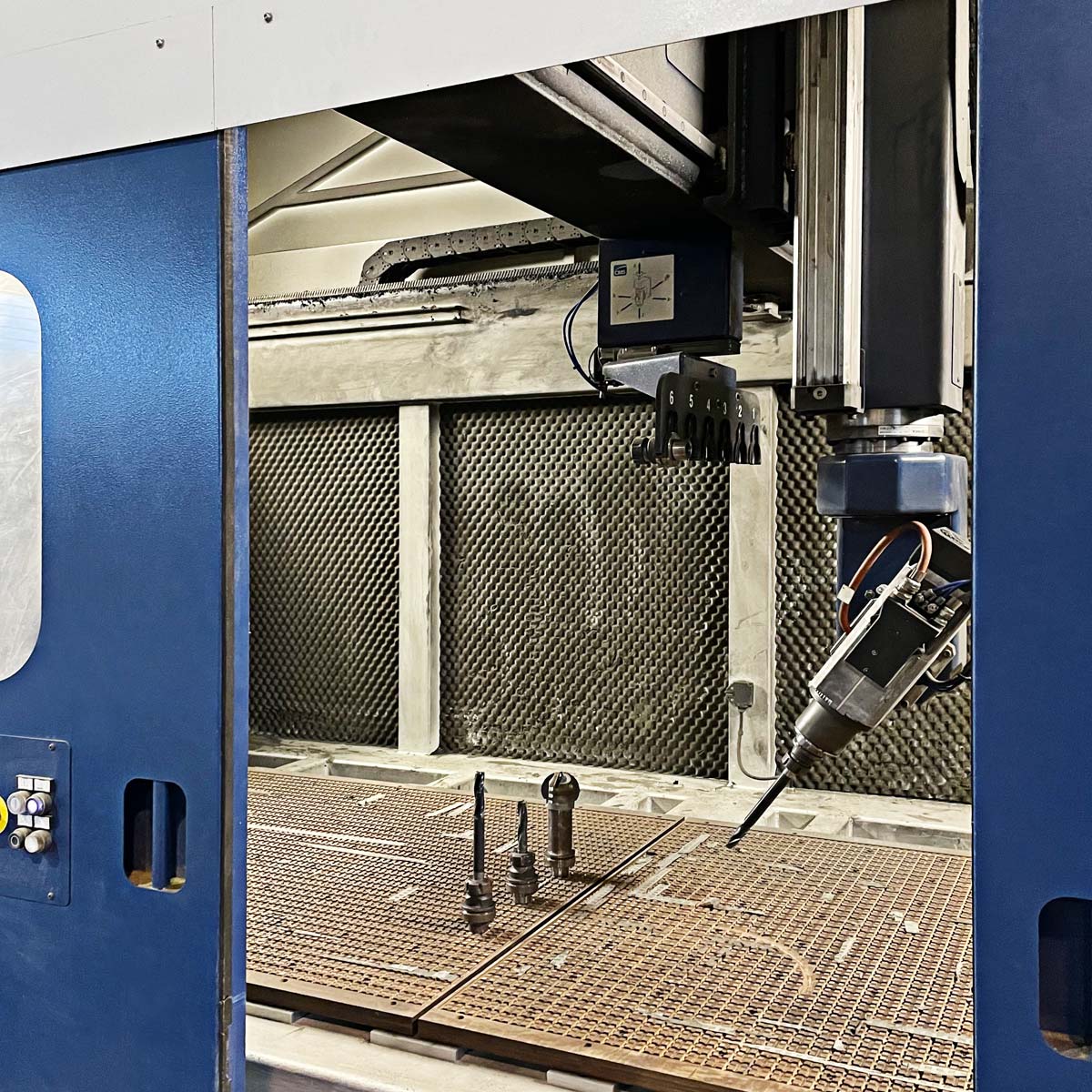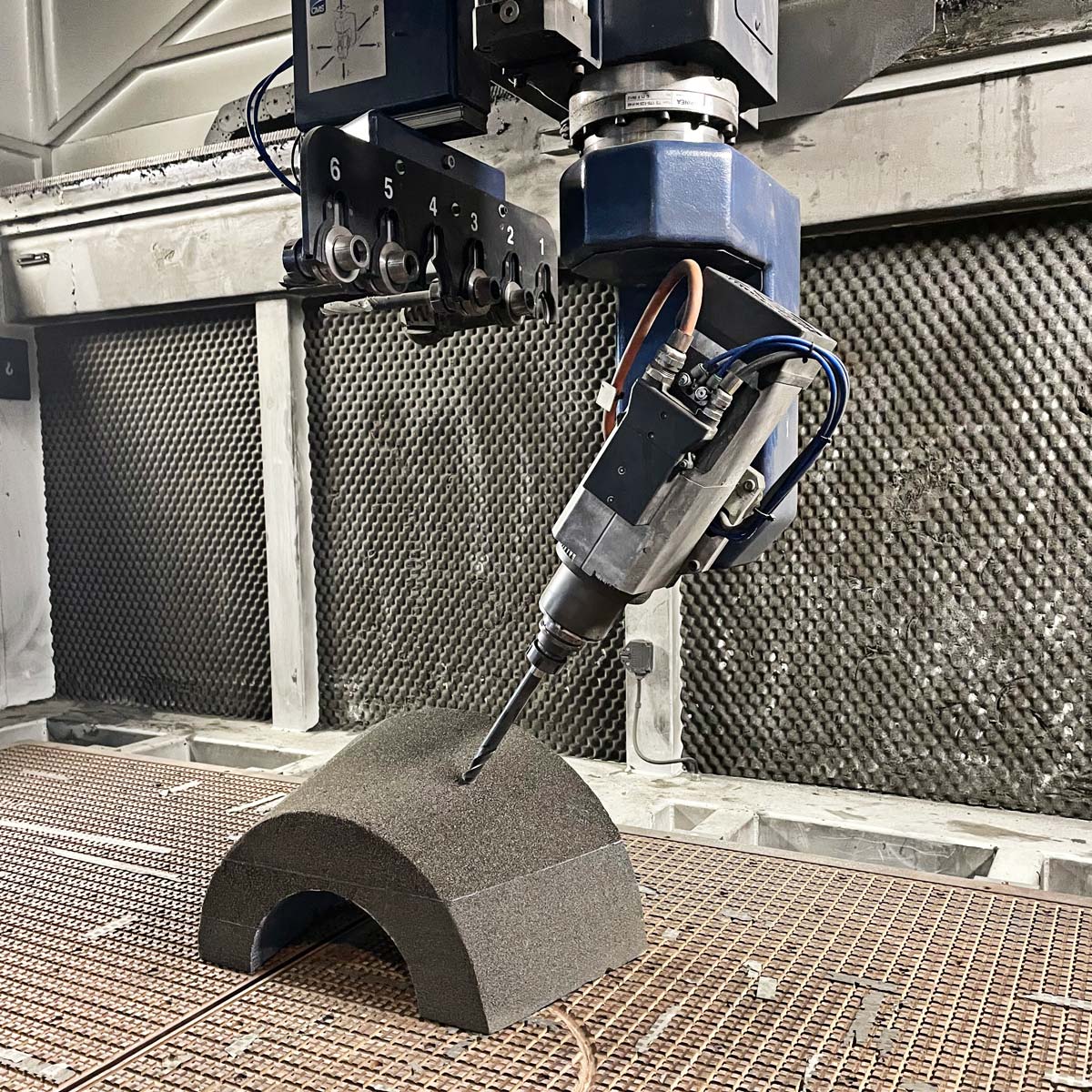 Are you seeking a customised solution, designed, prototyped and manufactured especially for you?
This processing method facilitates the production of all types of moulded preforms in accordance with customer requirements. Thanks to this technology, we are able to produce special parts in the insulation sector, such as:
Moulded elbows
Curved bases
Concentric and eccentric reductions
Reductions
Valve and Flange boxes
The strength of this pantograph is its versatility, given that we are able to operate across several sectors for the production of moulded parts or dies for:
Automotive

Maritime (yachting)
Embossed lettering (decorations)
We can create moulds or special parts on request, including from .dwg or IGES files provided by the customer.
Workable materials:
Polyurethane

Phenolic Resins
Foamglas
Rockwool
Wood
Polystyrene
Industrial

70%

70%

Maritime

60%

60%

HVAC

0%

0%

Passive Fire Protection

0%

0%