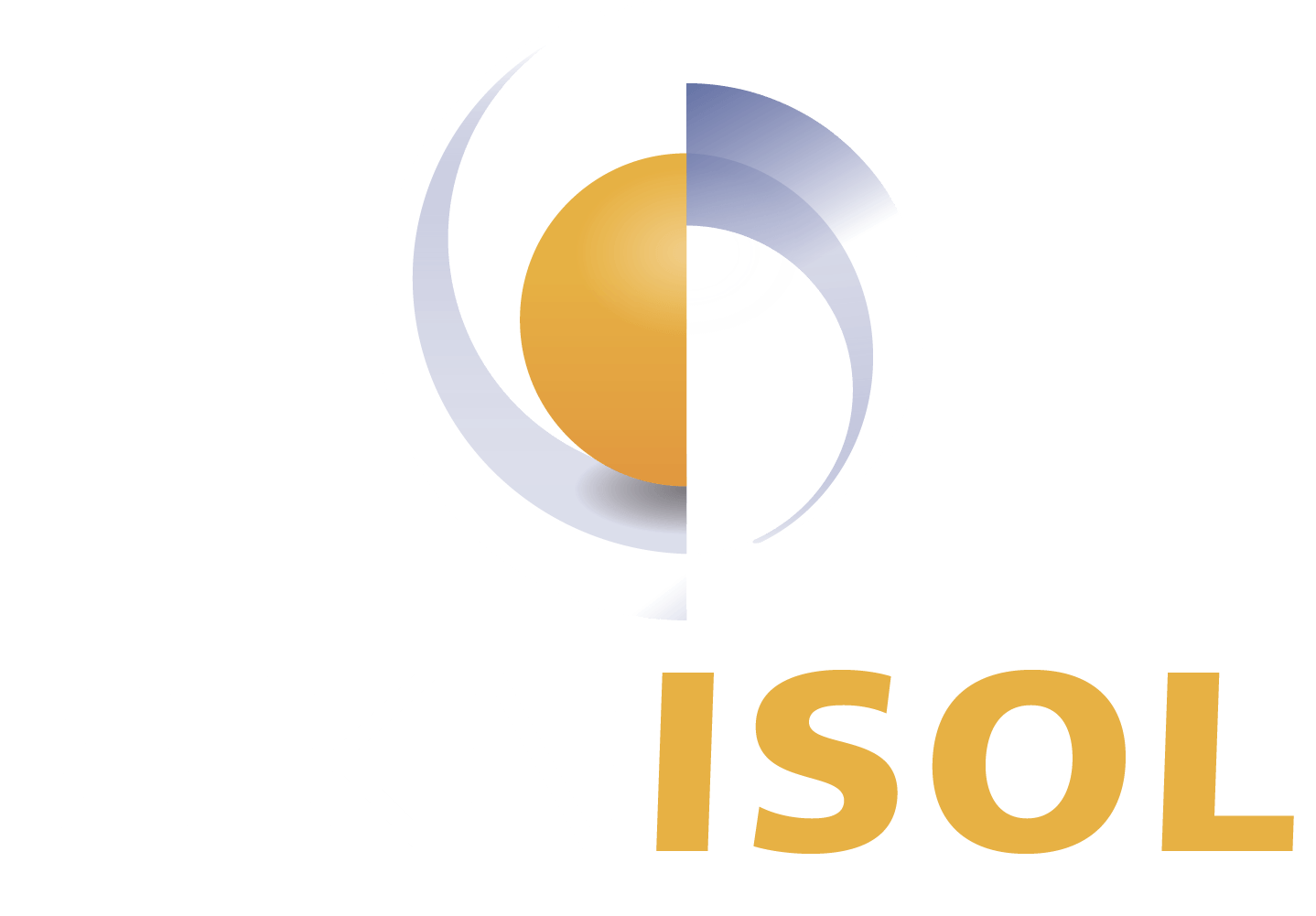 Since 1984, we have been active in the processing of thermal and acoustic insulation materials.
Know-how and Experience
Technology and Research
Our strength lies in a continuous exchange of information with the customer in order to satisfy their needs and develop new products together.
History and Know-how
A complete range of accessories for the application of all insulation materials also renders Teknisol's solutions nothing short of systems that further facilitate the work of installers.
Teknisol has been on the market since 1984, operating in the field of processing and machining thermal insulation materials, producing insulating pipe covers with no limits in terms of diameters or thickness, along with elbows and special pieces, panels and profiles, bare or coated with aluminium foil, PVC, Kraft paper or glass cloth as required. All products are manufactured in standard sizes or as per customisations requested by the customer.
Teknisol also offers a broad range of insulation materials to choose from in accordance with the project or application: mineral wool and fibres, cellular glass, polyurethane, phenolic resins, elastomers, along with acoustic and thermal insulation.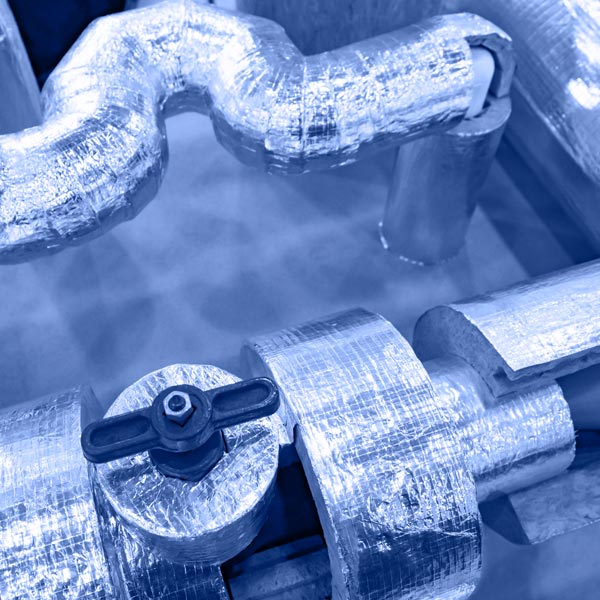 The main distinguishing feature of the company is diversification.
The knowledge gained over many years of activity, the vast experience of the company team on hand at all times and the constant technological research mark Teknisol as a true partner of excellence, capable of identifying the best available solutions at the highest level in terms of efficiency and modernity.
Materials that can be utilised to make customised products