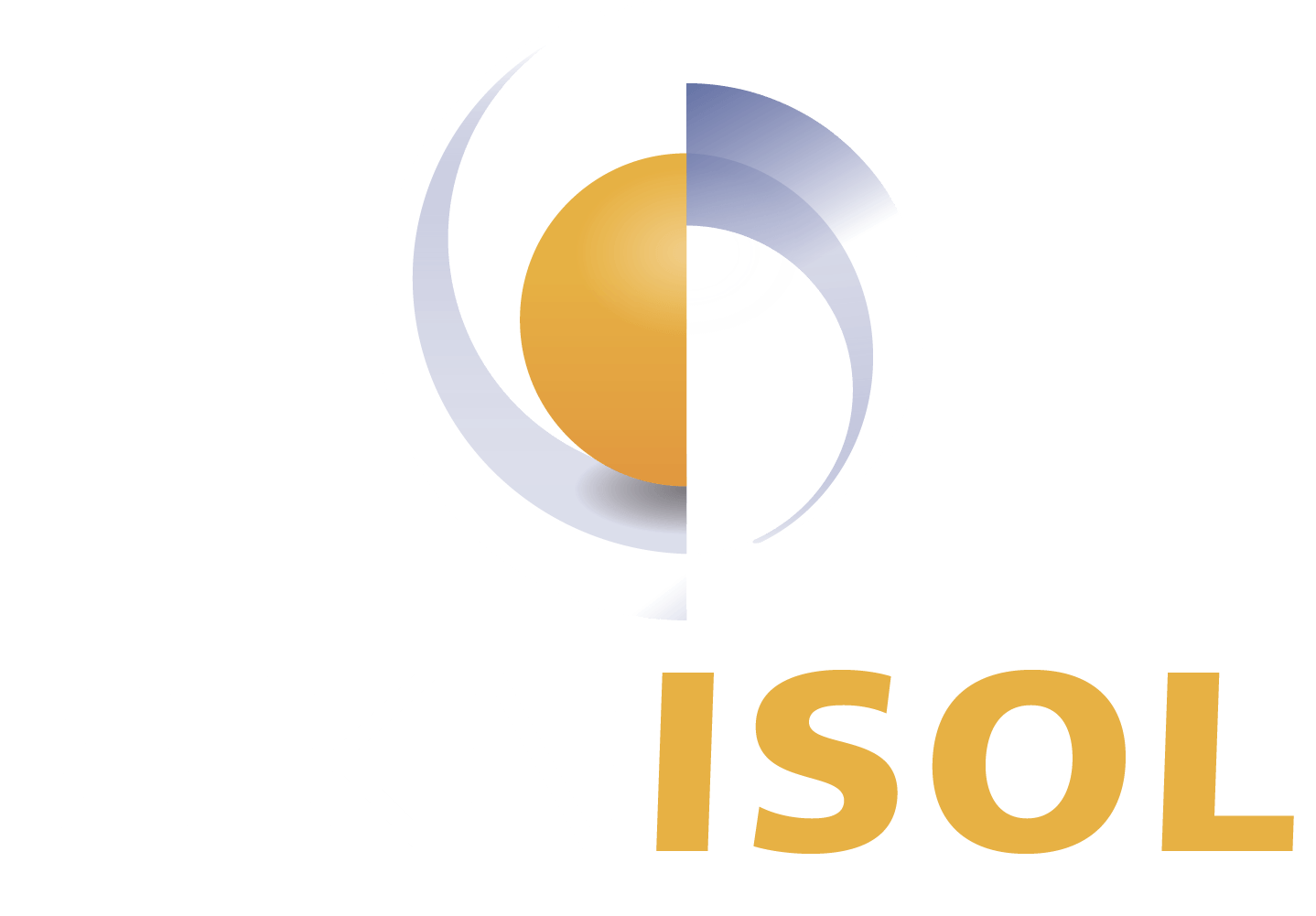 Removable insulation jacket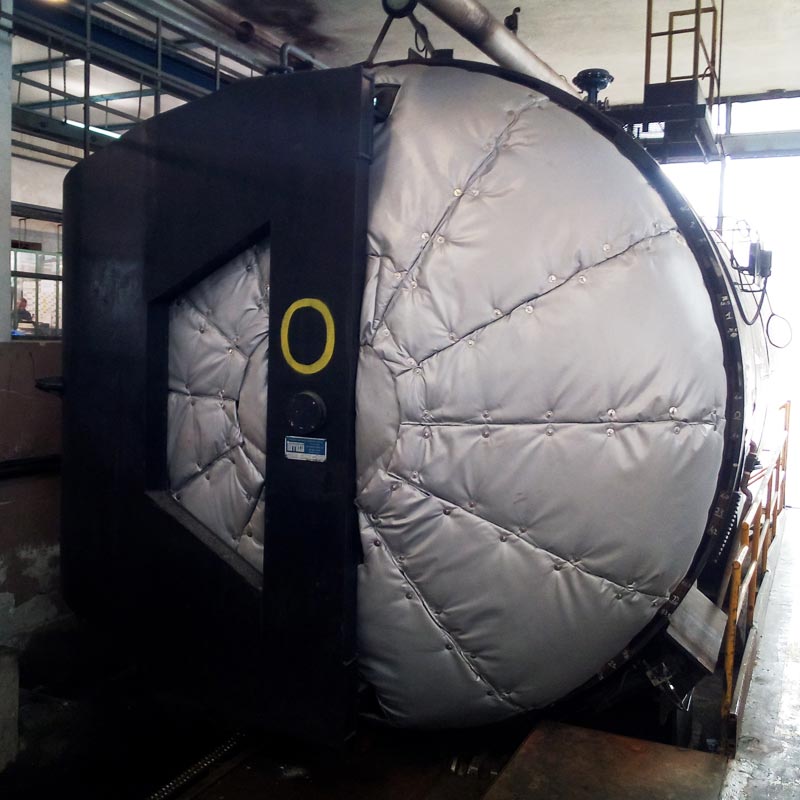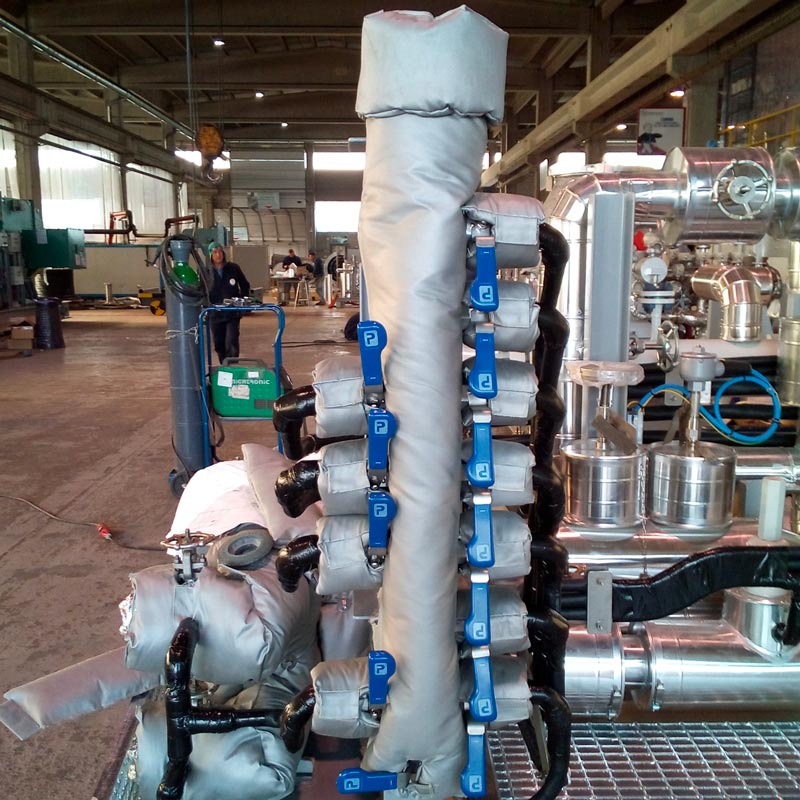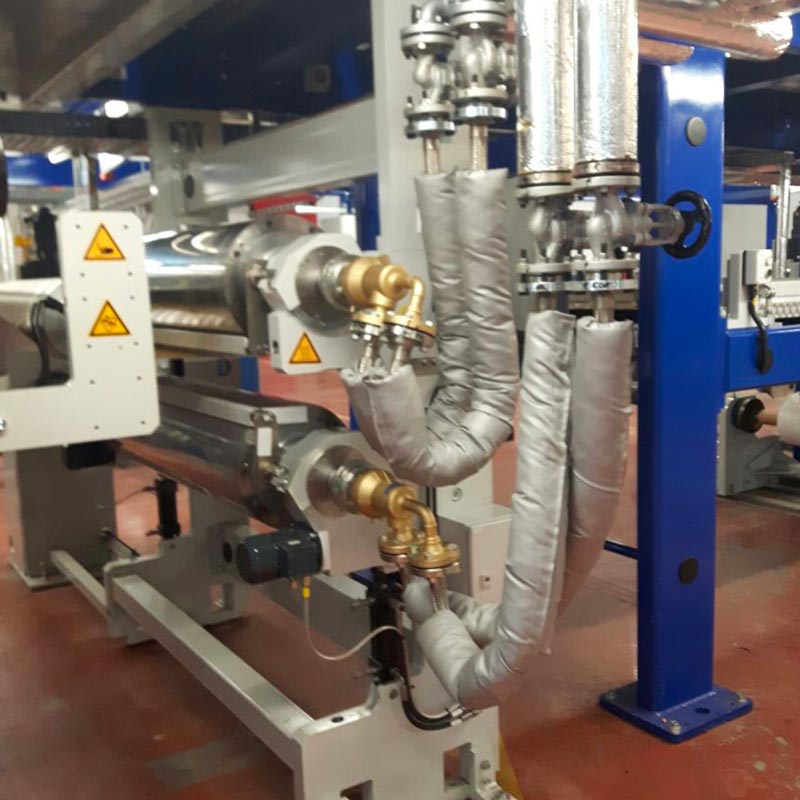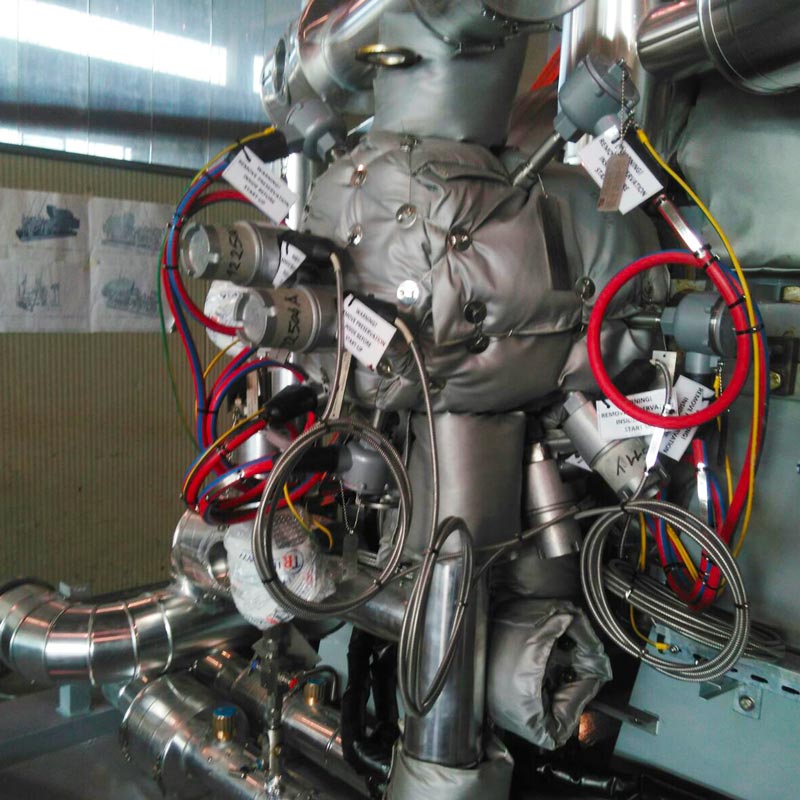 Are you seeking a customised solution, designed, prototyped and manufactured especially for you?
Removable insulation can be easily installed and removed on pipes, valves, flanges, turbine casings and other system components. The ease of installation aligns with the maintenance requirements of the installations.
Removable insulation not only prevents heat dissipation to the outside environment, contributing to energy recovery, but also ensures greater safety by protecting against accidental burns.
The materials utilised to create removable cushioning vary in accordance with the type of application and the temperature of the system. The fabrics used can withstand up to 1000° C on contact. Fastenings can be with Velcro, belts or springs.
The product can be fully customised and manufactured in accordance with customer requirements.
Industrial

90%

90%

HVAC

0%

0%

Maritime

80%

80%

Passive Fire Protection

20%

20%