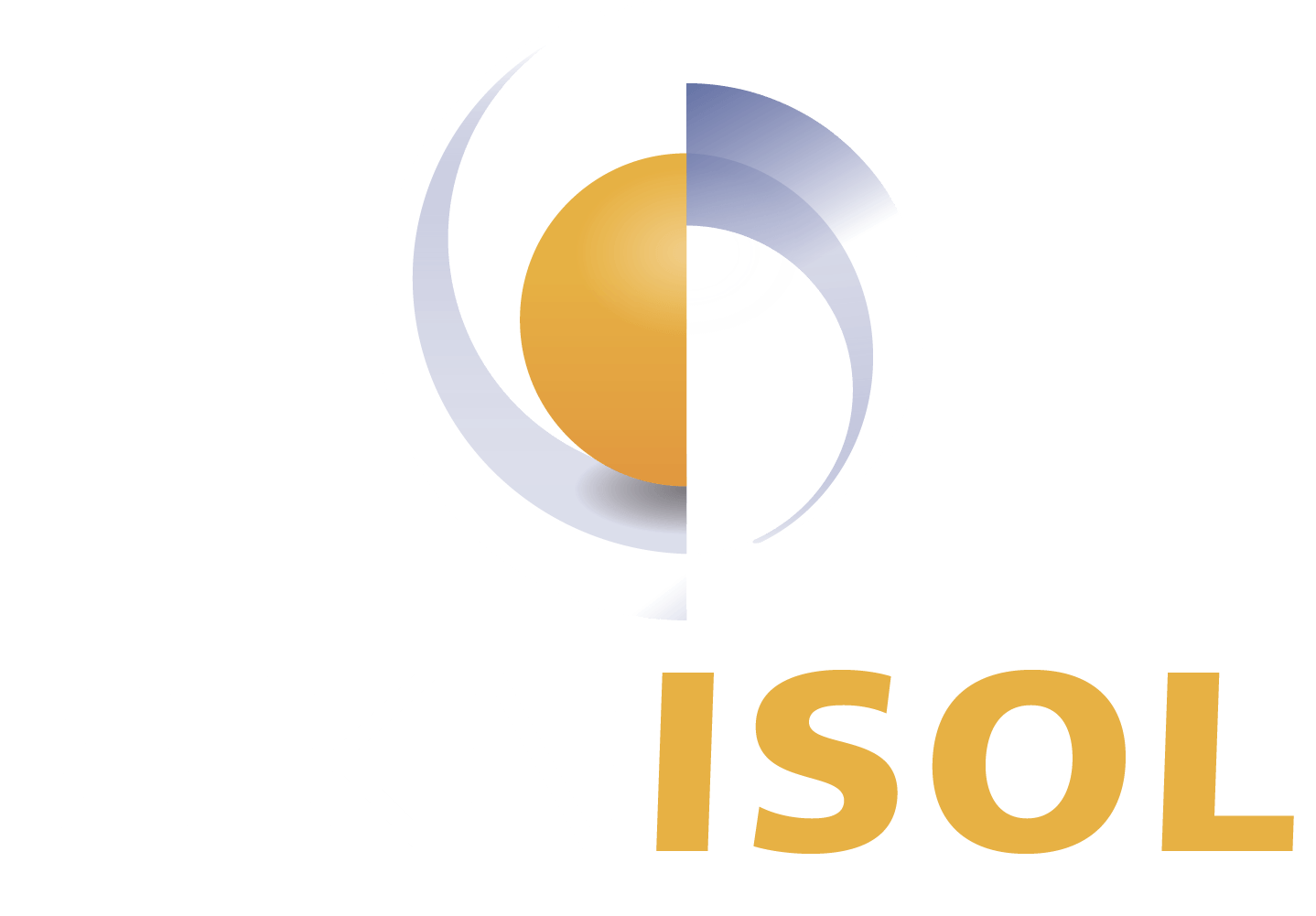 Teknisol utilises only certified raw materials of the utmost quality to deliver high-performance products that are guaranteed to last.
Teknisol is able to utilise a wide range of raw materials, with the customer being free to make their selection according to the technical characteristics and performance of the materials.
Top-quality materials
Not only do we manufacture and supply standard products, we also study and design customised products, thus demonstrating our focus on the market and the needs of our clientèle.
Teknisol also offers select insulation types for all needs – mineral wool and fibres, cellular glass, polyurethane, phenolic resins, elastomers along with acoustic and thermal insulation.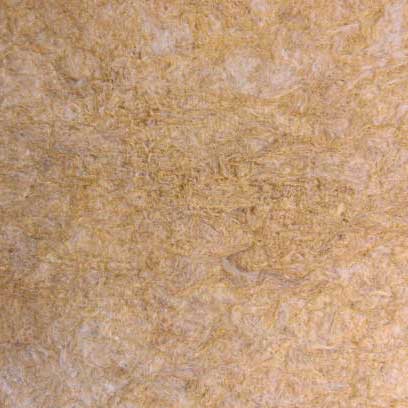 This natural and chemically-neutral material is non-combustible and highly fire resistant, characteristics that are complemented by the high sound absorption quality.
Teknisol offers curved pipe covers in felt plus rockwool pads for use in all industries.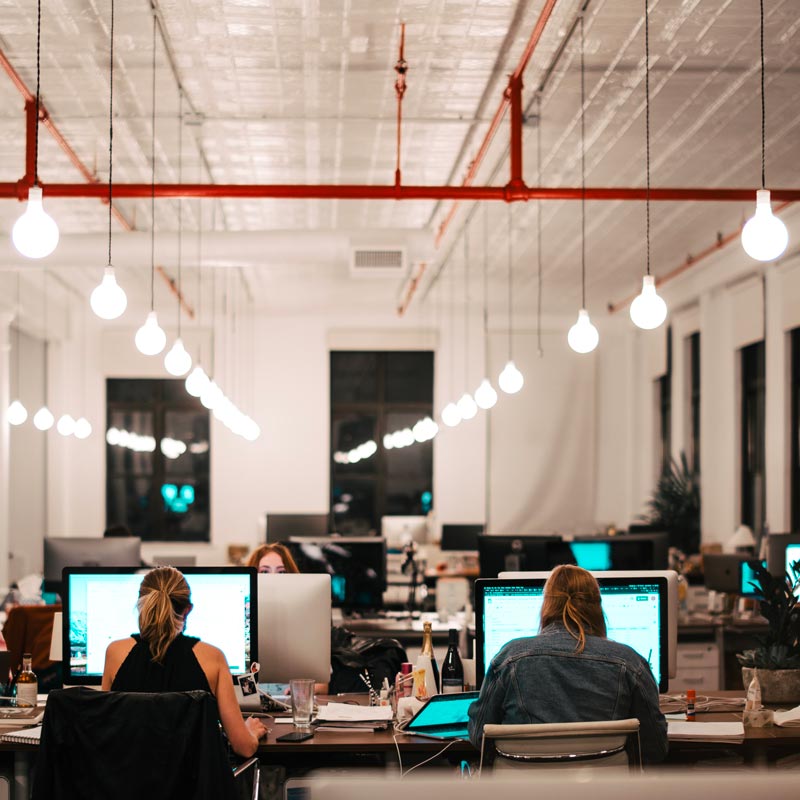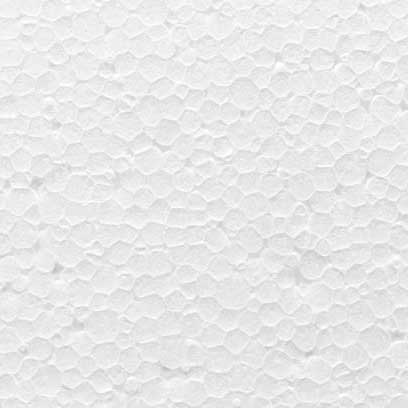 Expanded polystyrene is a rigid, colourless, transparent material that finds application in fields requiring a polymer that is easy to process and offers good thermomechanical benefits. Its closed-cell structure gives the product its excellent insulation properties.
In addition to its remarkable insulating properties, which meet multiple insulation requirements, polystyrene also combines the ease of installation guaranteed by its lightness and consistency.
Teknisol manufactures polystyrene pipe covers, elbows, sections and panels for specific application on pipes and tanks in various industries.
Polyurethane represents the benchmark in modern insulation technology. As an insulator, application is found in the transport of perishable goods, in the distribution of liquid gases and in construction.
Teknisol produces polyurethane pipe covers, elbows, panels and sections.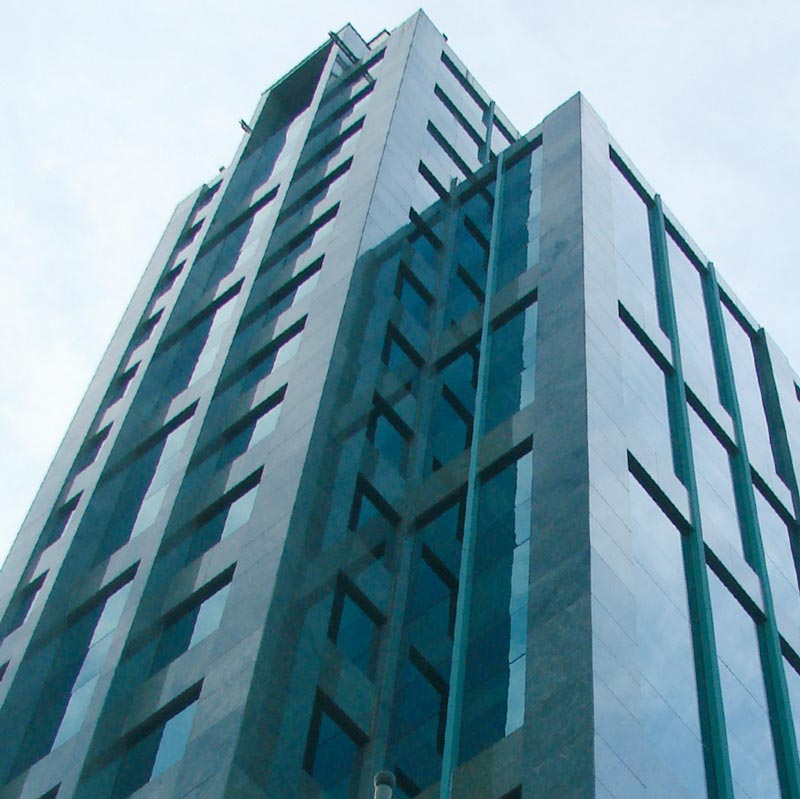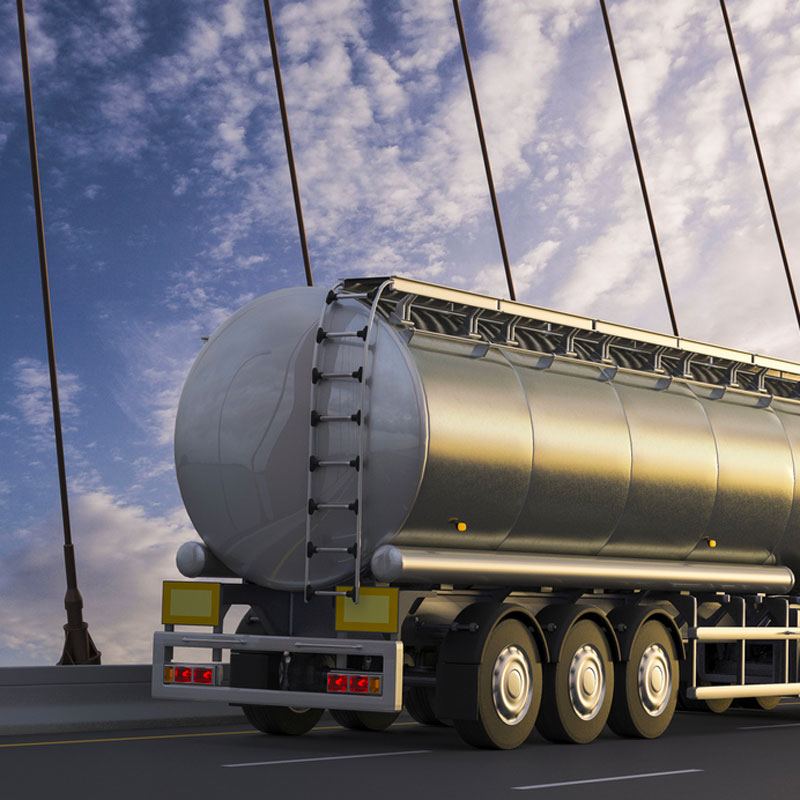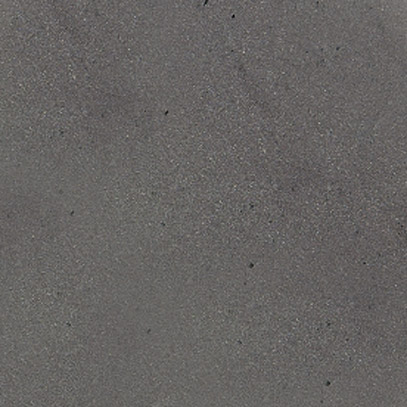 The advantages of phenolic resin, both in terms of insulation and processing, consist mainly in its very low thermal conductivity, fire resistance, ecological quality, vapour resistance and non-fibrous structure.
Teknisol produces pipe covers, elbows, panels and sections in phenolic resin.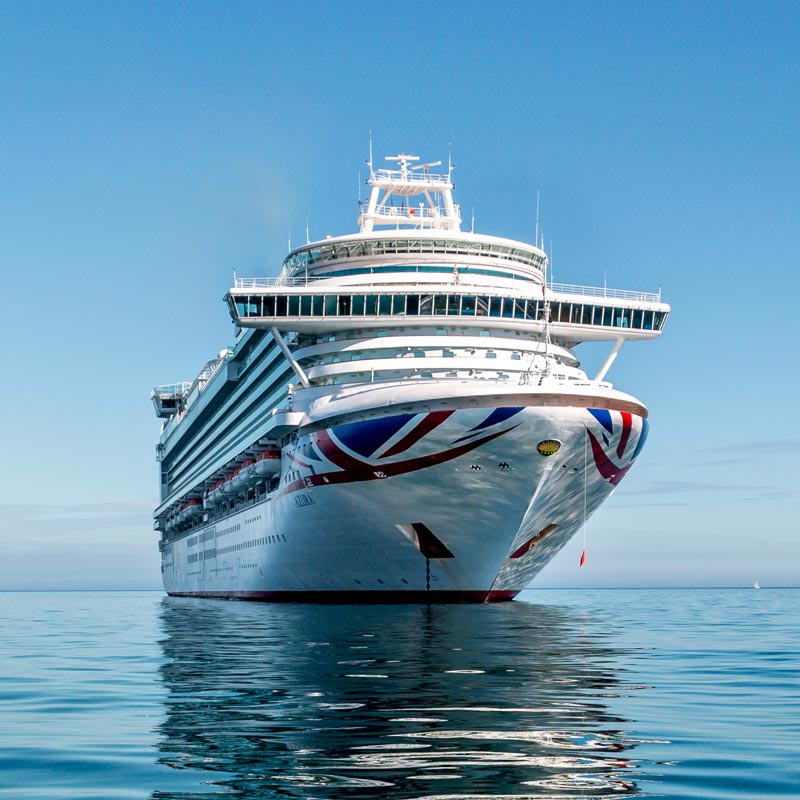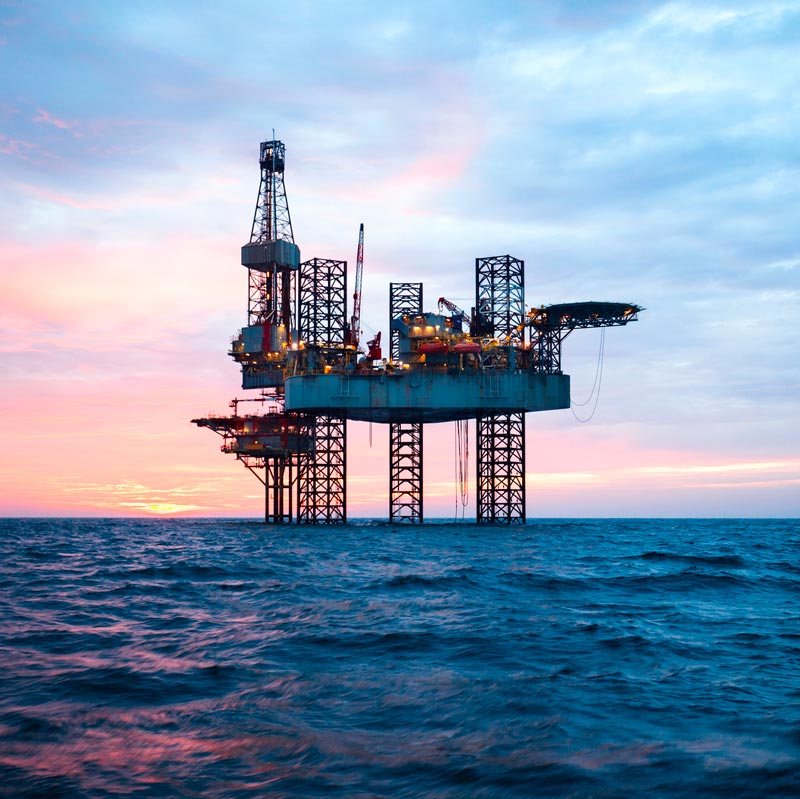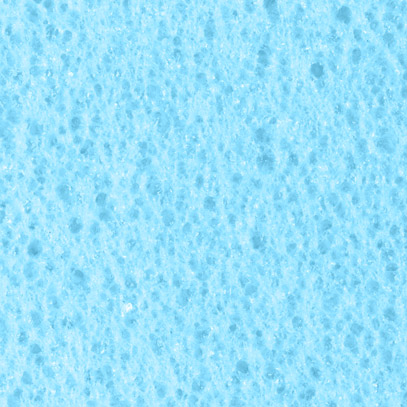 Teknofoam-Styro is an evolved expanded polystyrene that, through special treatments in production, is able to express unique properties in terms of insulation intended for use in non-extreme conditions yet able to meet the needs of a broad range of applications. Being completely HCFC-free, Teknofoam-Styro has a rigid closed-cell structure that prevents the absorption of water vapour.
Teknisol produces Styrofoam pipe covers, elbows, panels and sections.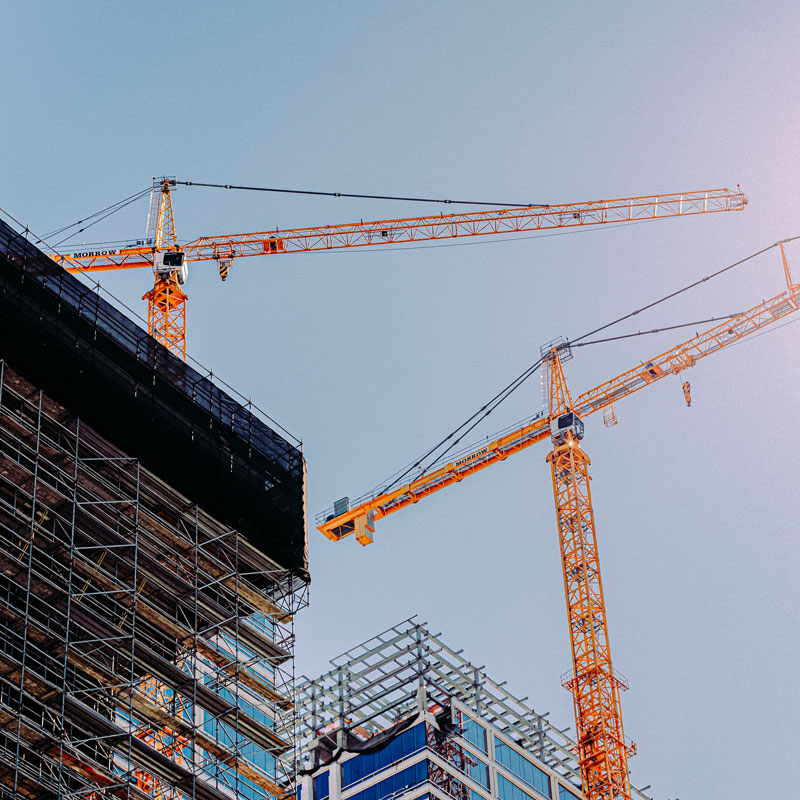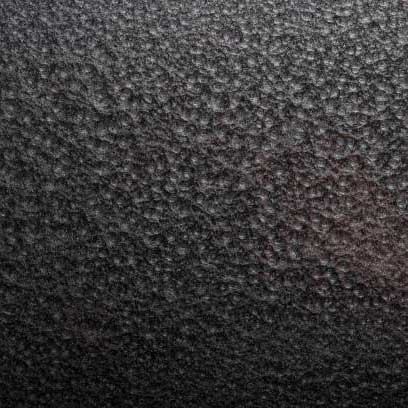 In its range of insulation materials, Teknisol offers Teknoglass, the strongest and most resistant system on the market which, thanks to its special requirements, offers the broadest range of application and the best guarantee of durability whilst respecting ecological priorities.
Cellular glass is a material with unique characteristics in the field of insulation. It does not warp, is resistant to compression, water, steam and is entirely non-combustible.
Industrial use: Low and high temperature systems, storage tanks, spheres, overhead and underground piping along with industrial chimneys
Civil Construction: Concrete roofing, metal, ceilings, double walls, sports facilities (swimming pools, skating rinks, prefabricated panels)
Low-temperature Wall Insulation: Breweries, canneries, tunnel freezers, cold stores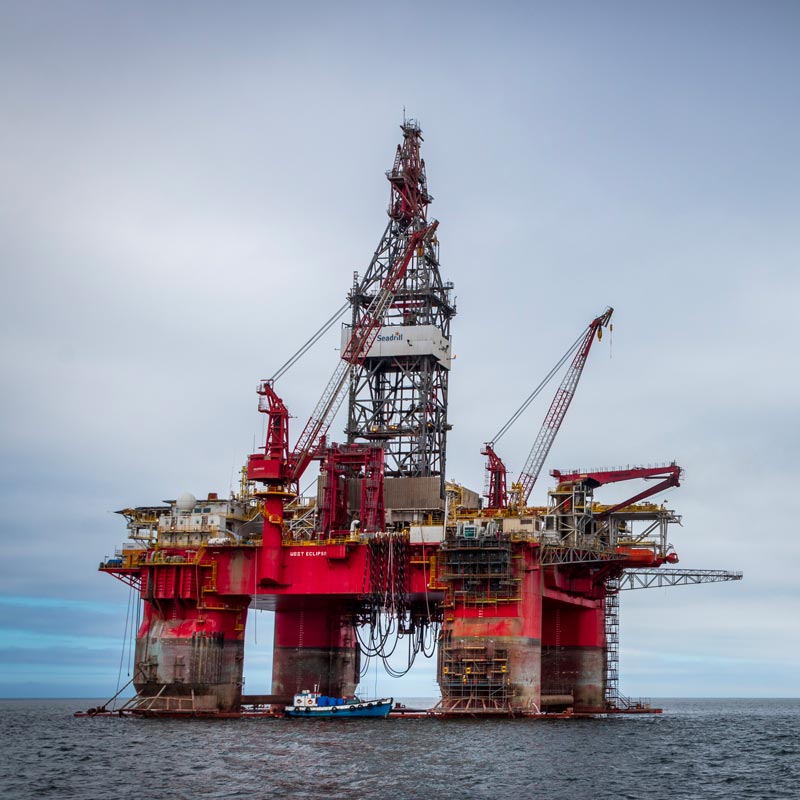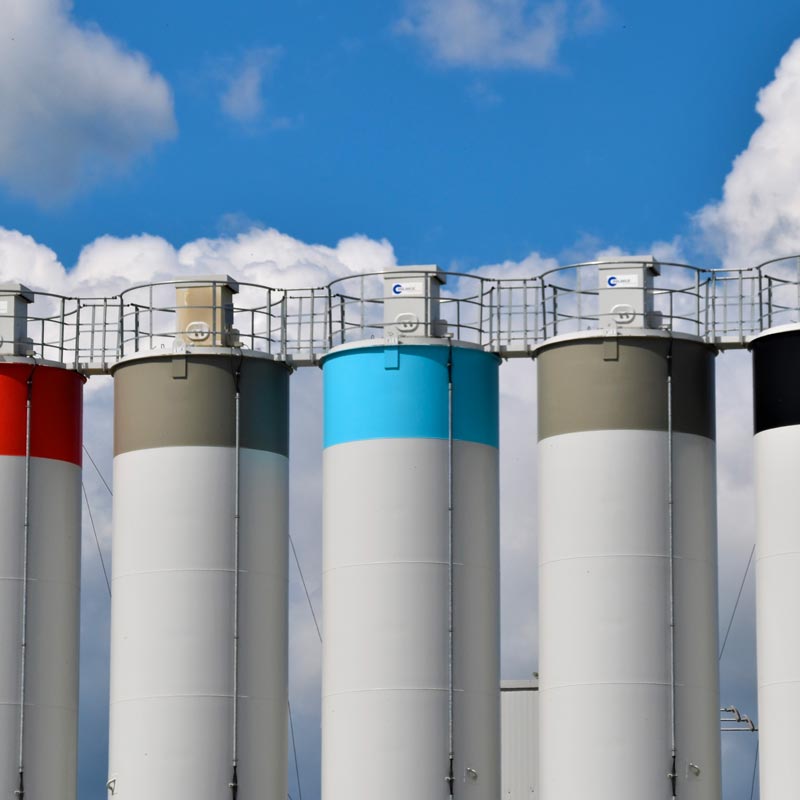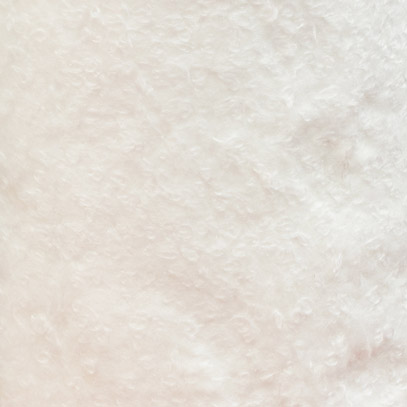 Tekno-Ceramics ceramic fibre is produced through the fusion of the raw materials (aluminium and silicon) at 2000° C before spinning. Priming with binders of organic origin guarantees perfect cohesion of the fibrous material obtained. The dressing with binders of organic origin guarantees perfect cohesion of the fibrous material obtained.
Tekno-Ceramics ceramic fibre offers insulation requirements at temperatures above 1,000° C. The selected product quality guarantees reliable and safe performance under extreme conditions of use.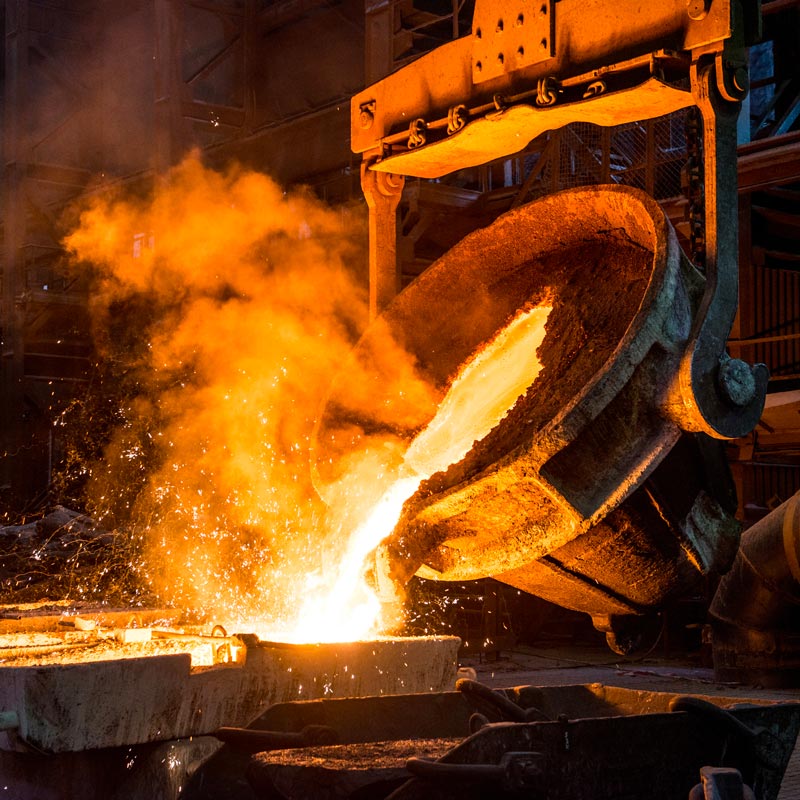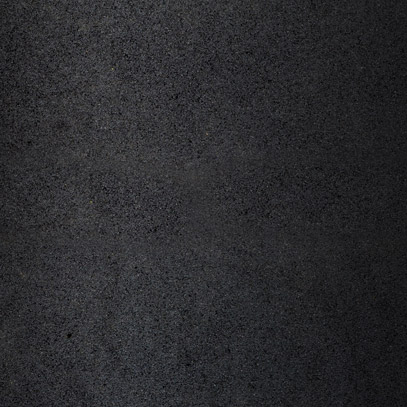 In its range of elastomeric insulation, Teknisol presents products that are established on international markets due to their quality requirements and applicative innovations. These insulation systems are capable of meeting various civil and industrial plant engineering requirements.
Elastomers are flexible insulators that represent a complete answer for each specific field of application – in air-conditioning, refrigeration and at high temperatures, supplied in practical packages for easy and functional use.
Teknisol elastomers are combined with highly-aesthetic and easy-to-apply finishes that optimise application time, with significant savings in installation costs. Prepared products in tubes, sheeting and preformed, pre-cut and adhesive-coated, in standard sizes.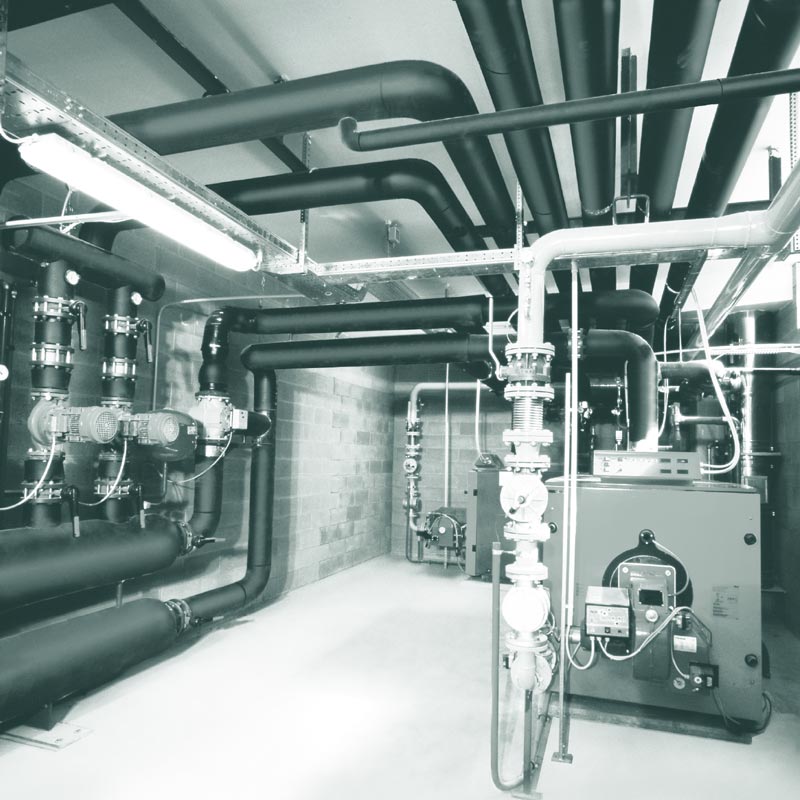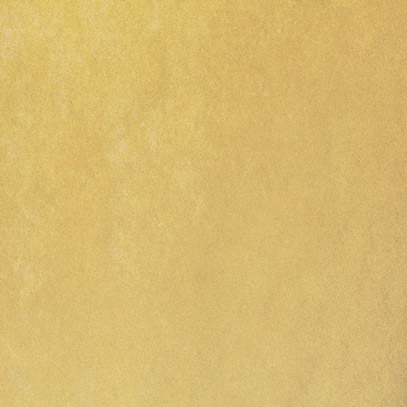 Tekno-Glassfibre glass wool is comprised of woven glass fibres bound together with thermosetting resins. The open cell structure gives the finished products truly elevated thermal and acoustic insulation properties.
Low thermal conductivity coefficients and a broad operating temperature limit of up to 350° C. In addition, glass wool is water-repellent, allowing rapid elimination of any condensation. It is non-combustible with no toxic gas emissions, being an elastic material that is impervious to bacterial agents.
Thanks to its characteristics, glass wool is broadly utilised in industrial, shipbuilding and construction sectors as thermal insulation for air-conditioning and ventilation ducts as well as for acoustic correction in operating environments or for soundproofing industrial equipment.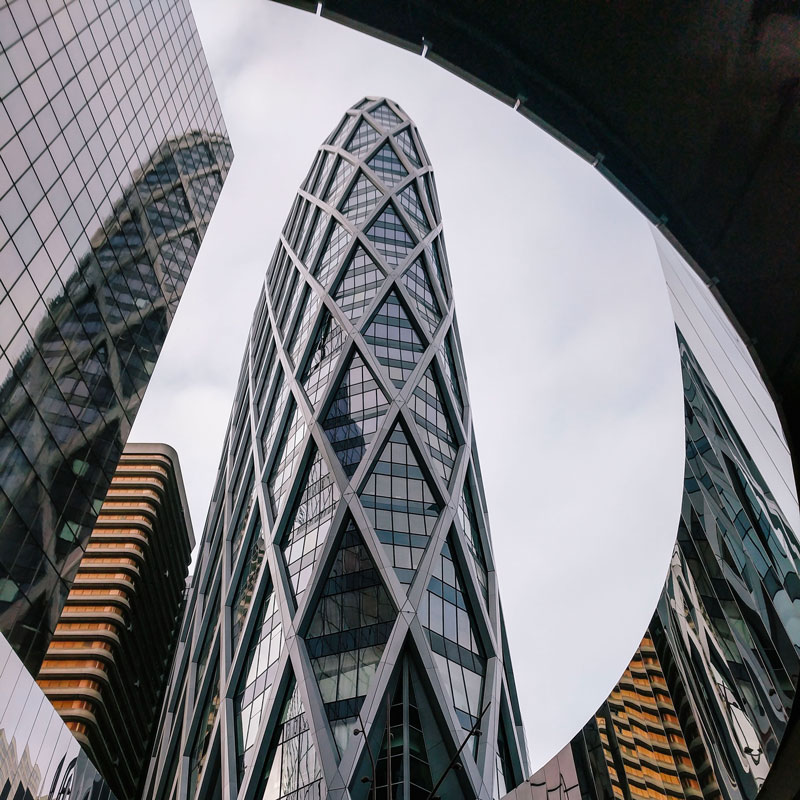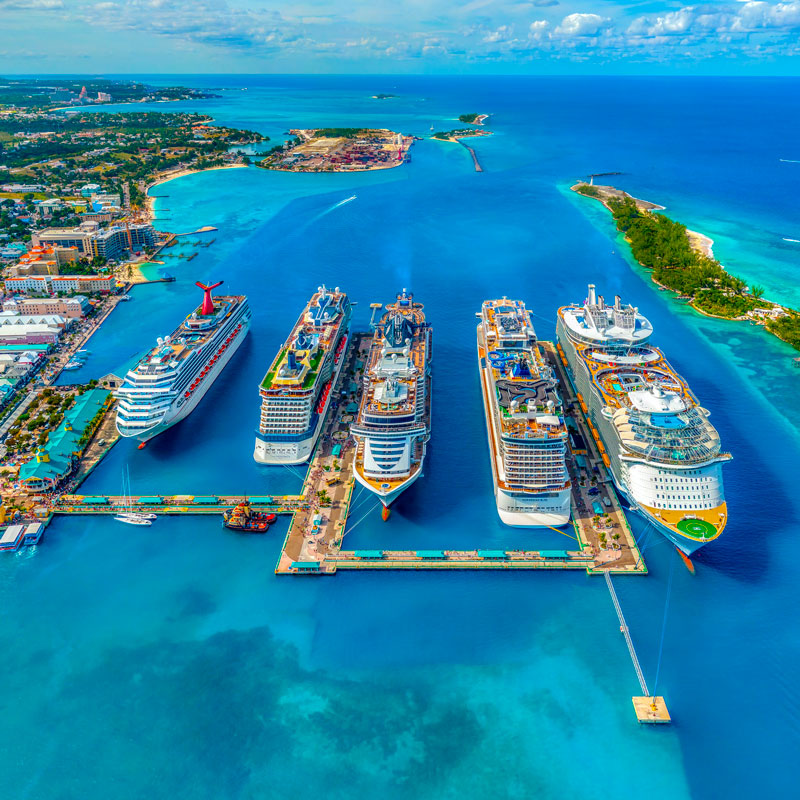 Fields of Application