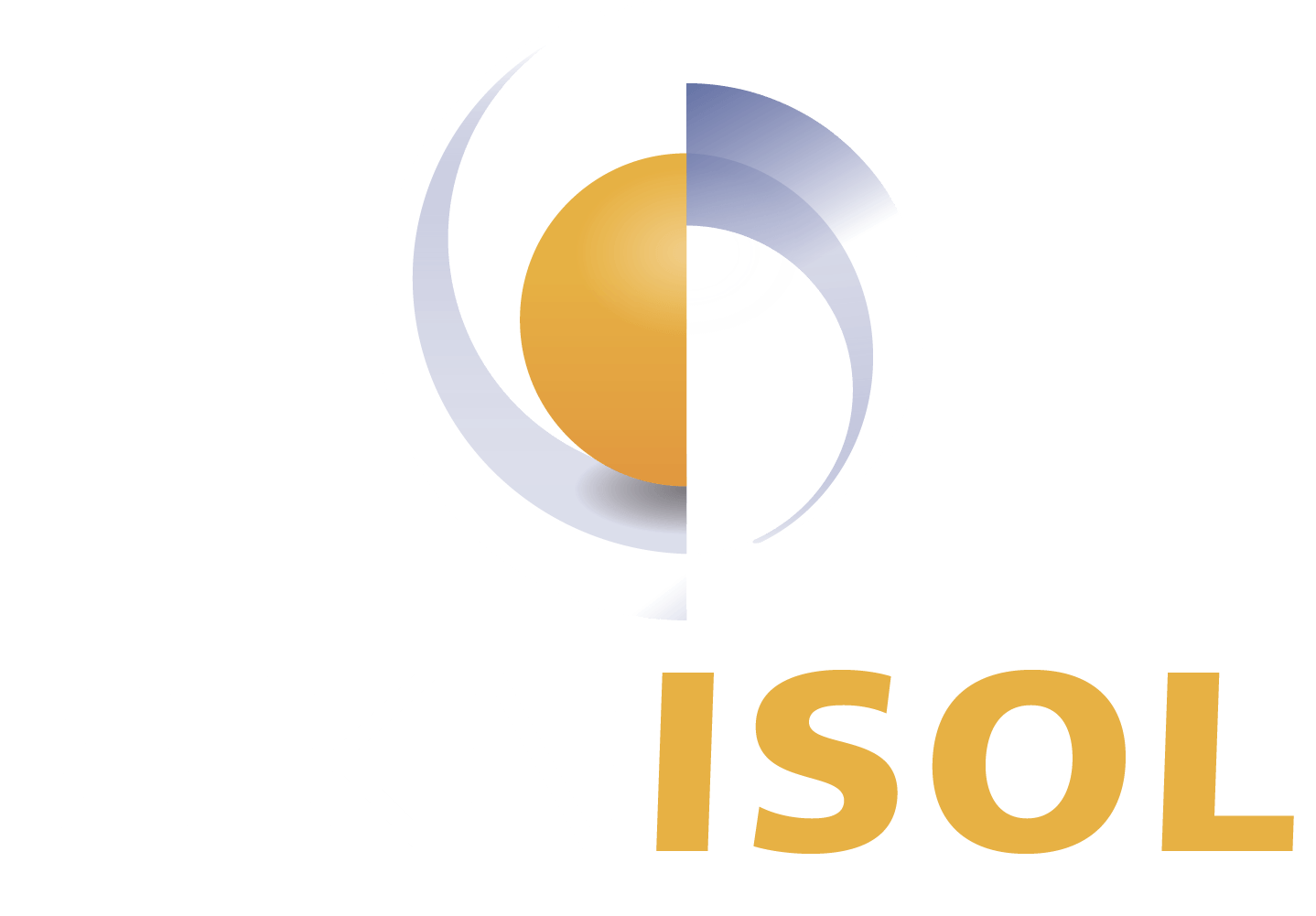 Fire protection Mats EI120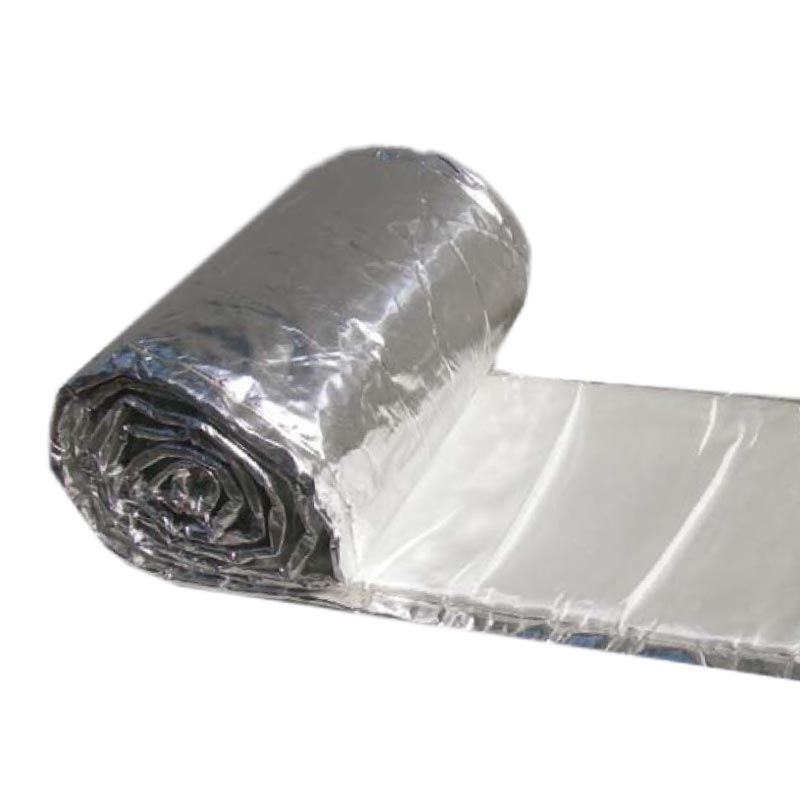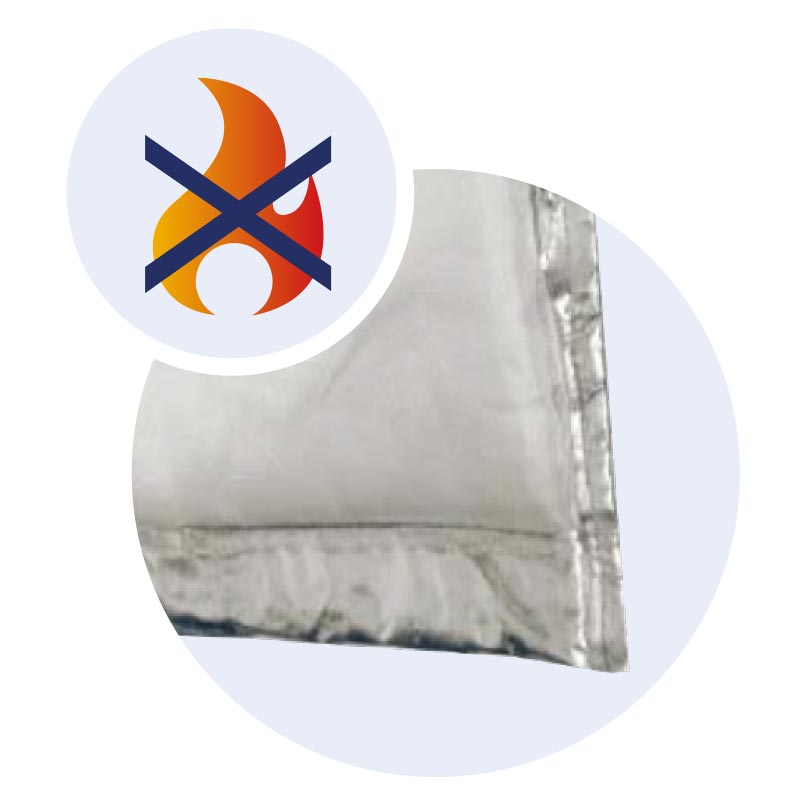 Are you seeking a customised solution, designed, prototyped and manufactured especially for you?
The system consists of a mat that encases and fire-proofs ventilation ducts, pipes and electrical conduits present in and/or traversing areas at fire risk.
TEKNO-FIRE is a fire-protection mat consisting of an outer covering of non-combustible fabric in glass fibre along with two layers of bio-soluble high-temperature ceramic fibre on the inside, all stitched with thread along the longer sides of the mat.
Industrial

80%

80%

HVAC

40%

40%

Maritime

70%

70%

Passive Fire Protection

10%

10%