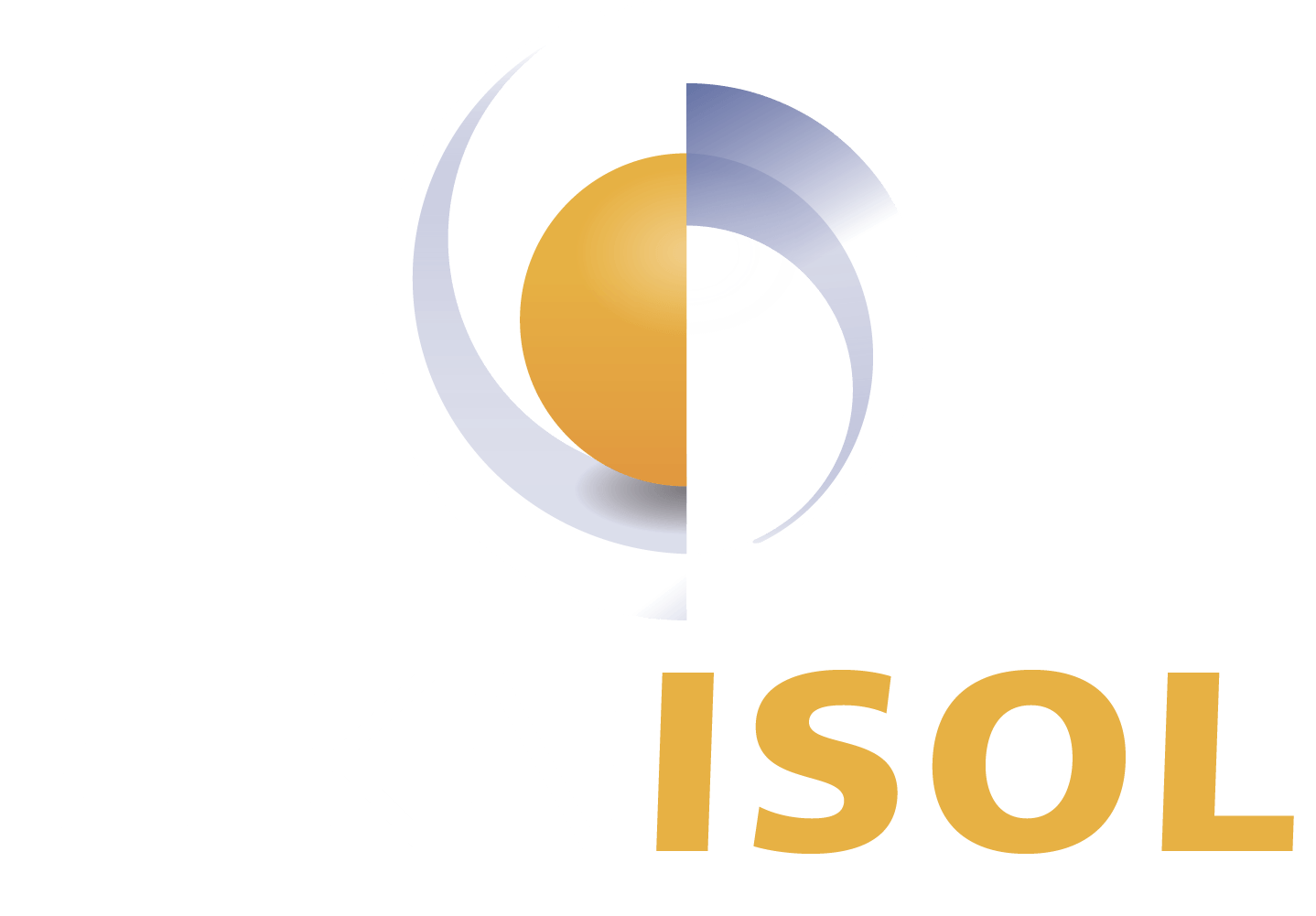 Accessories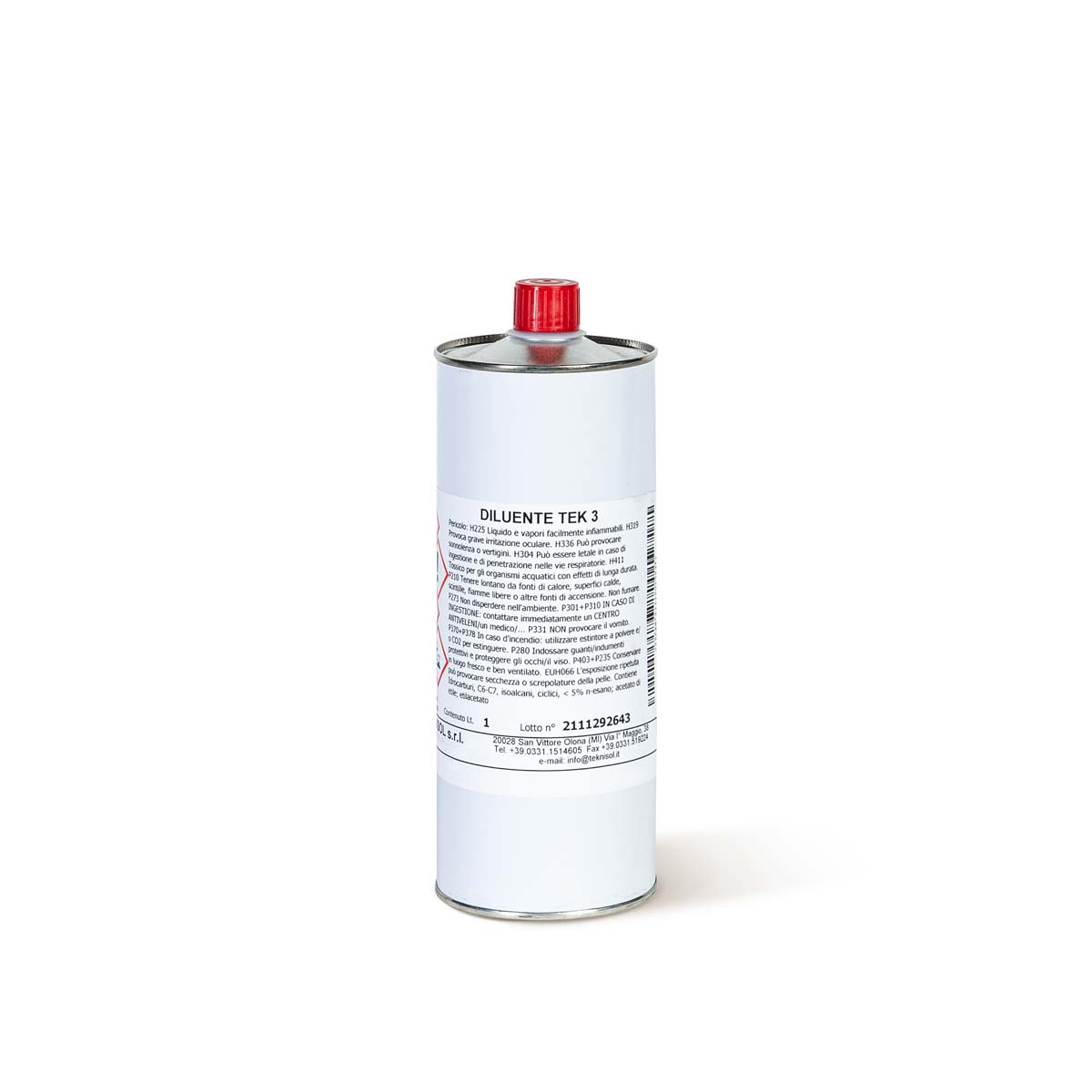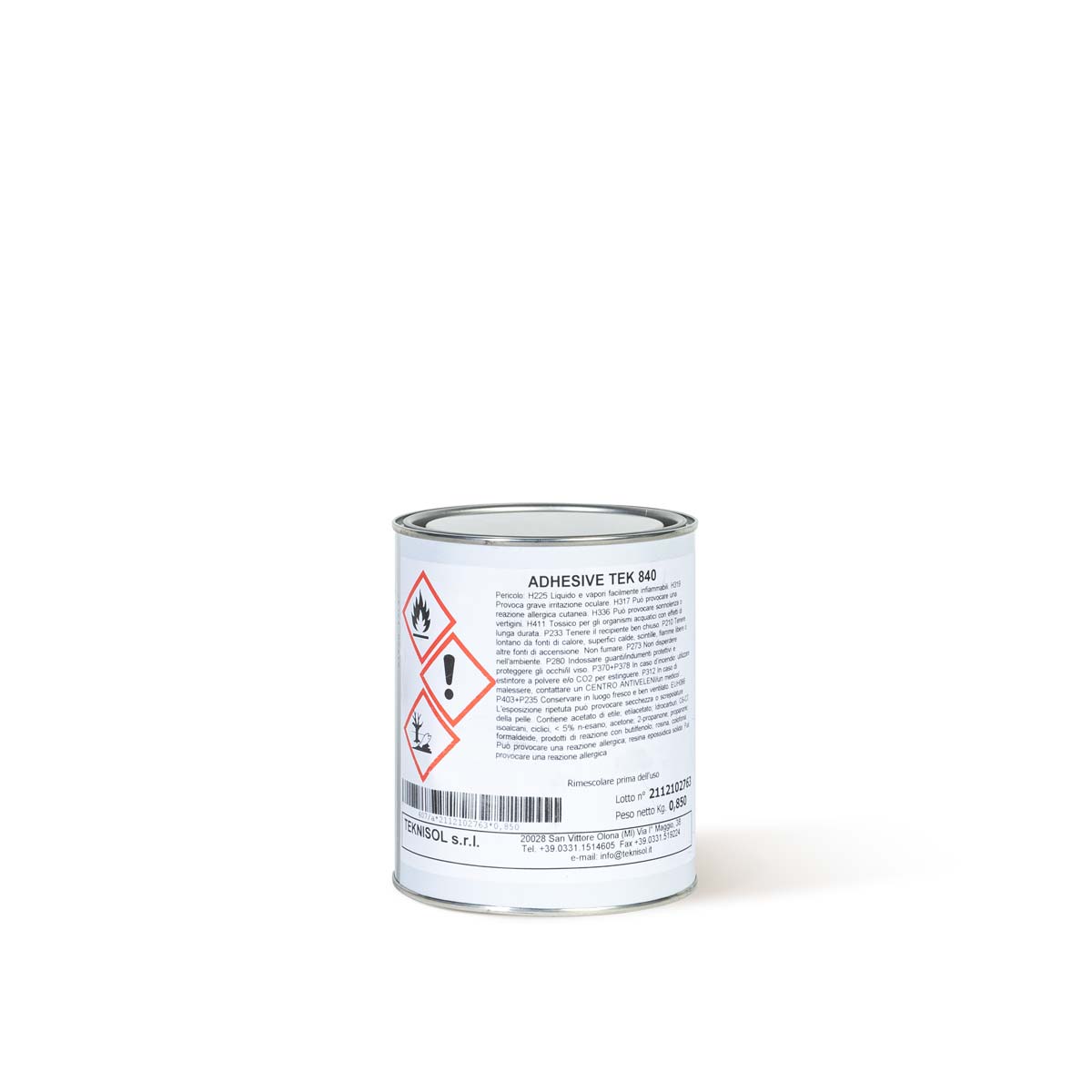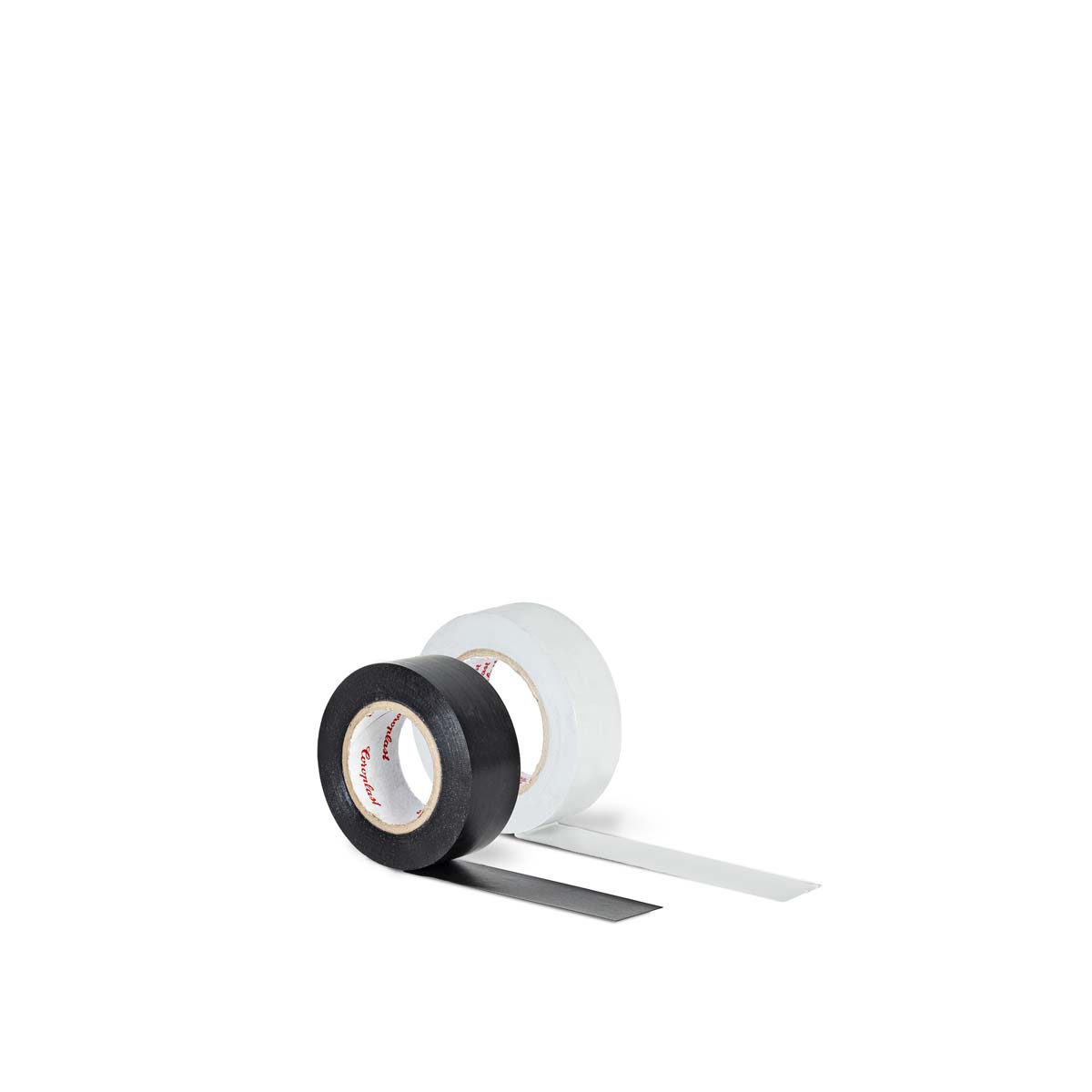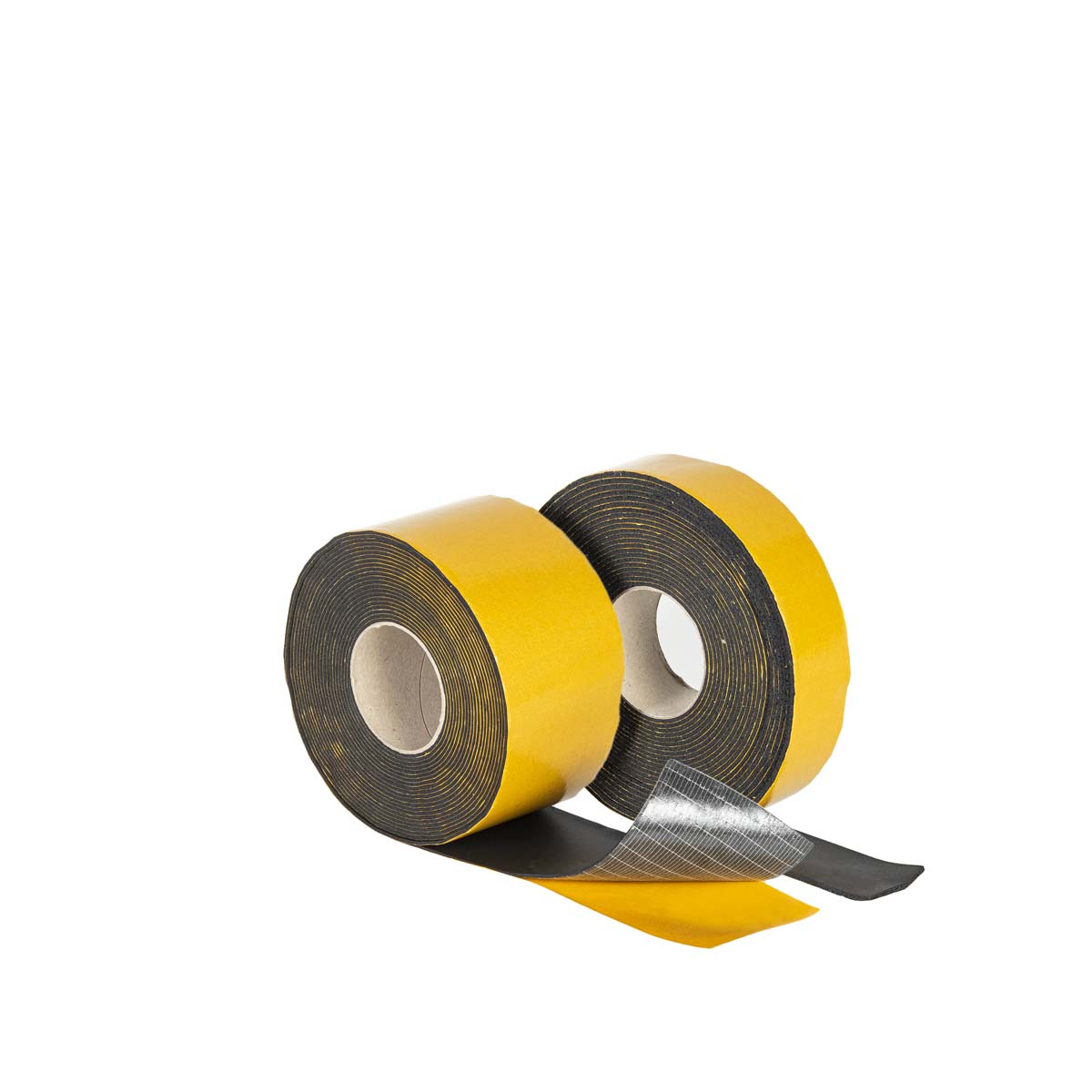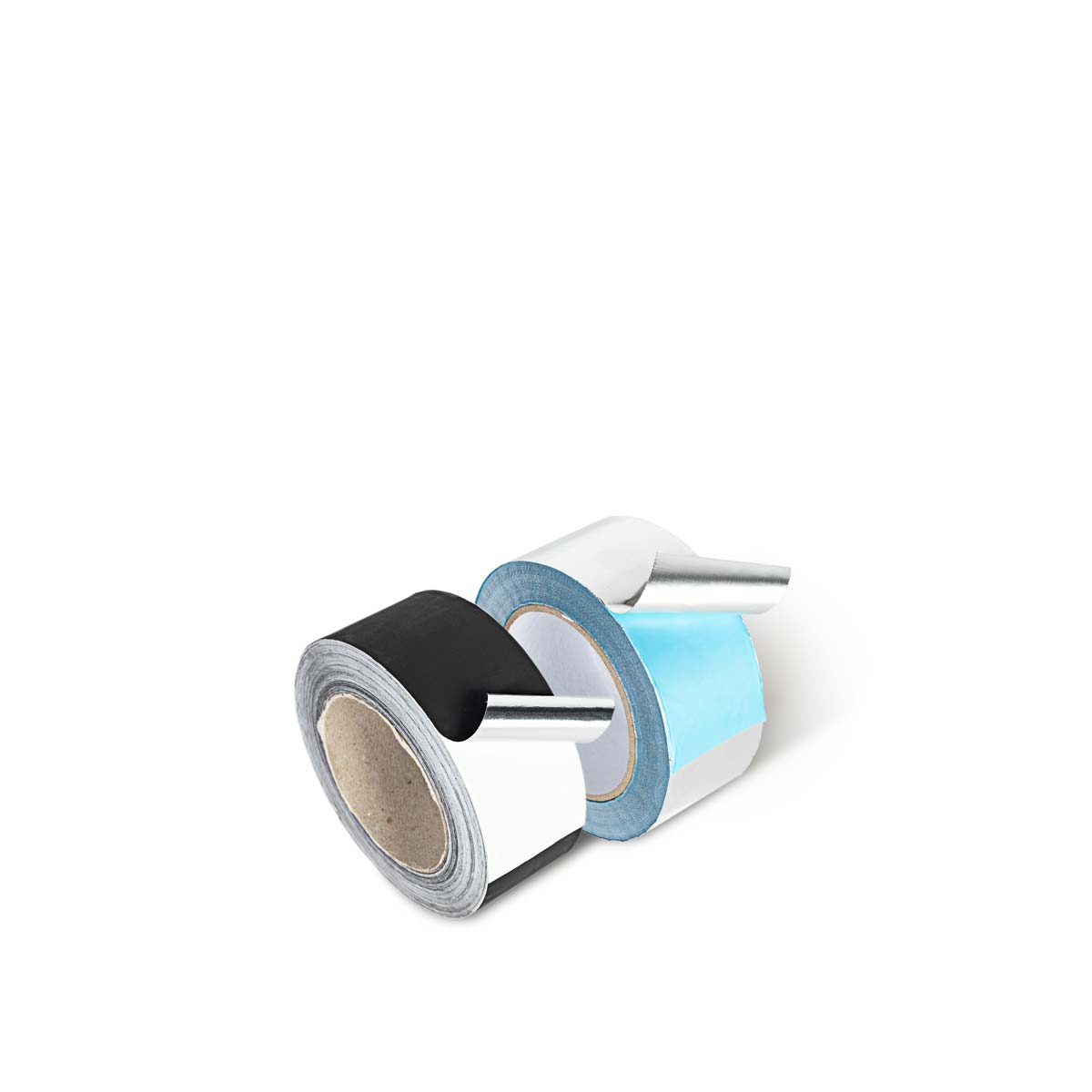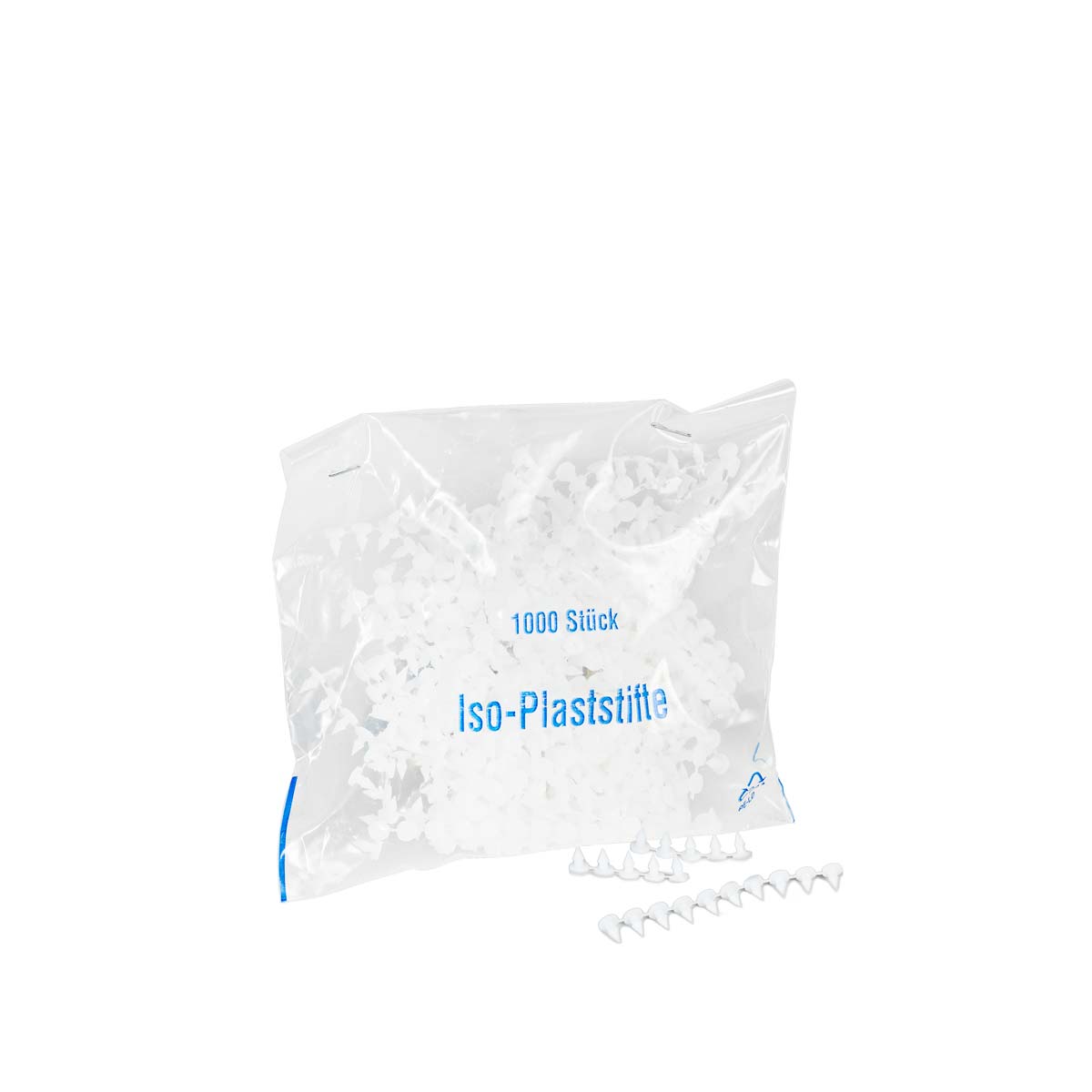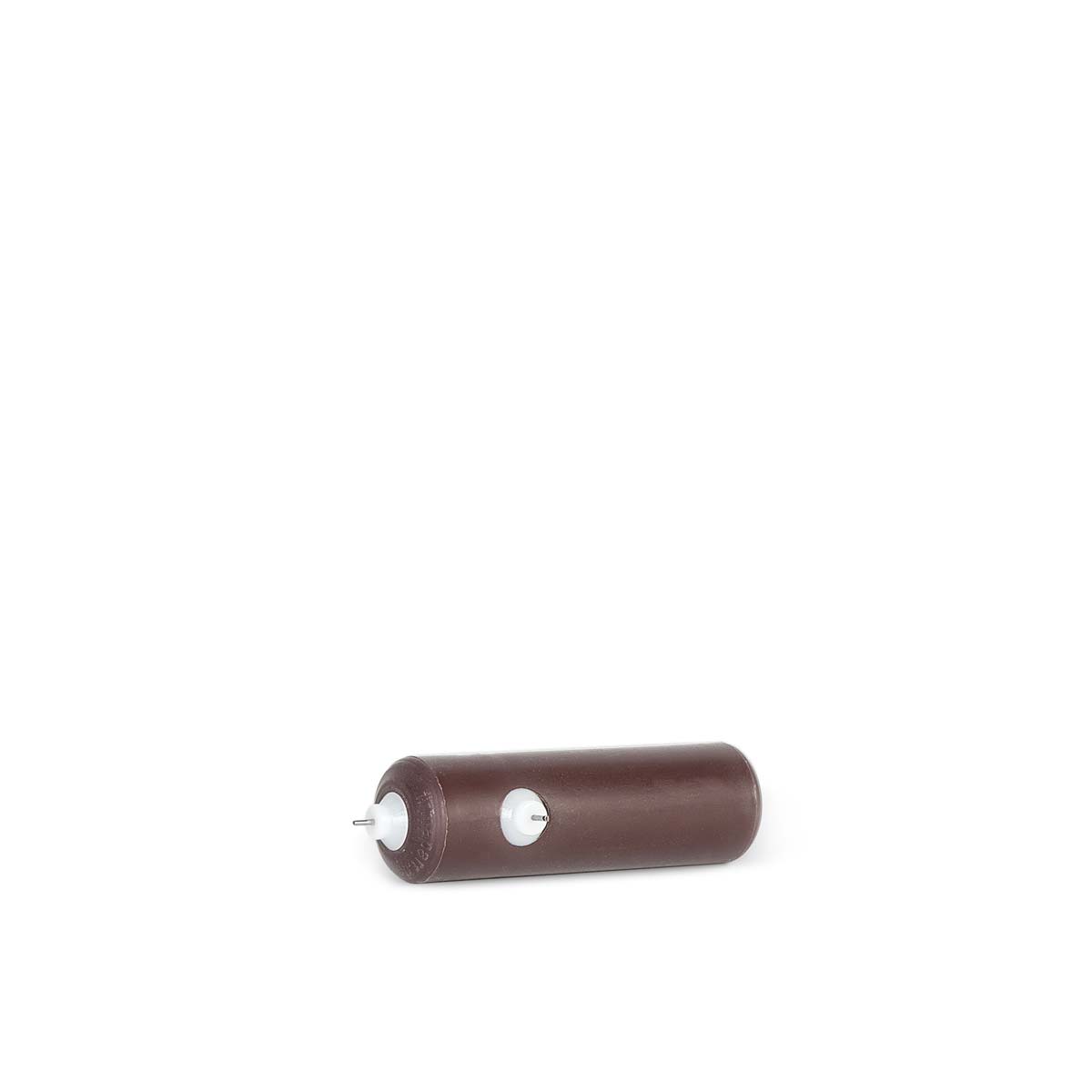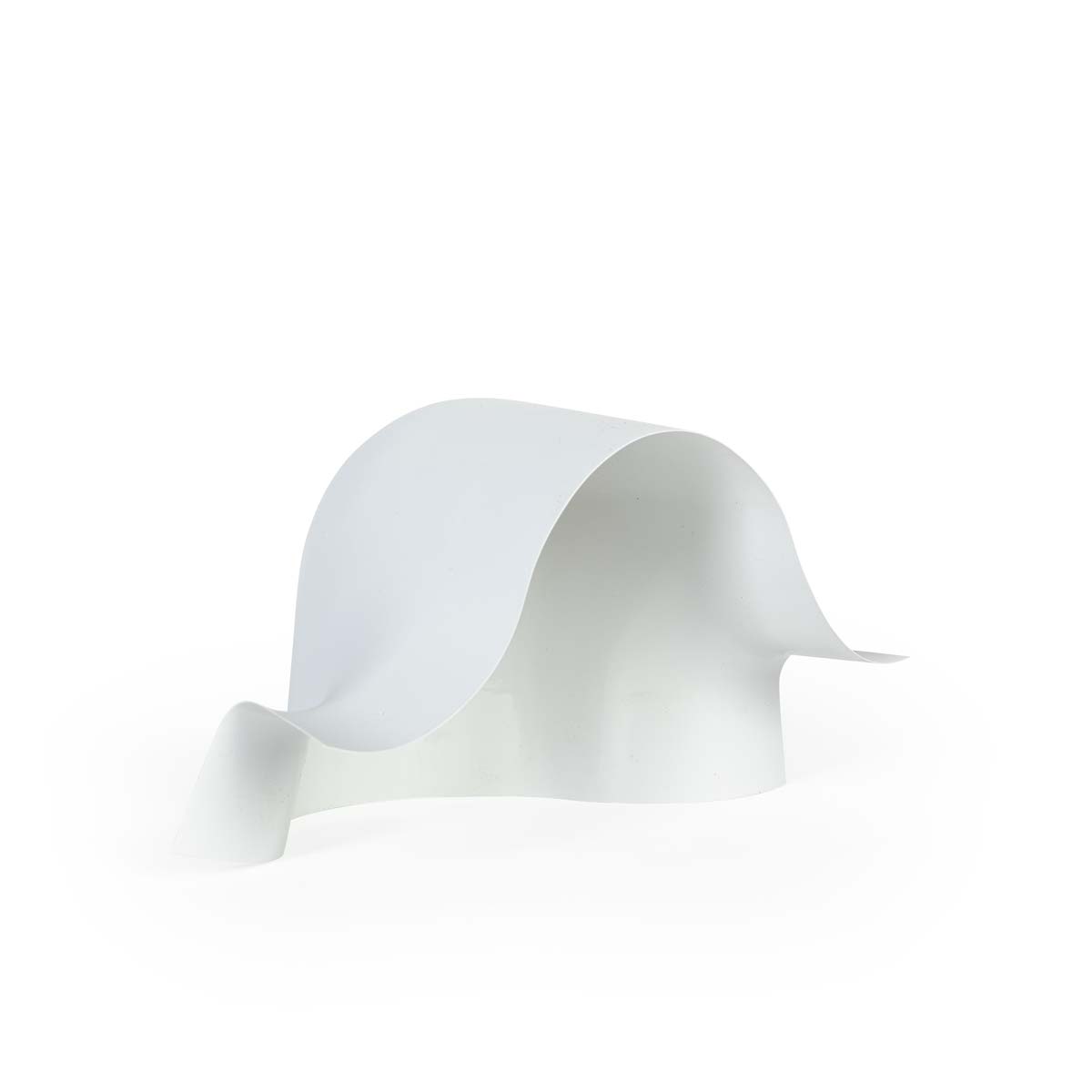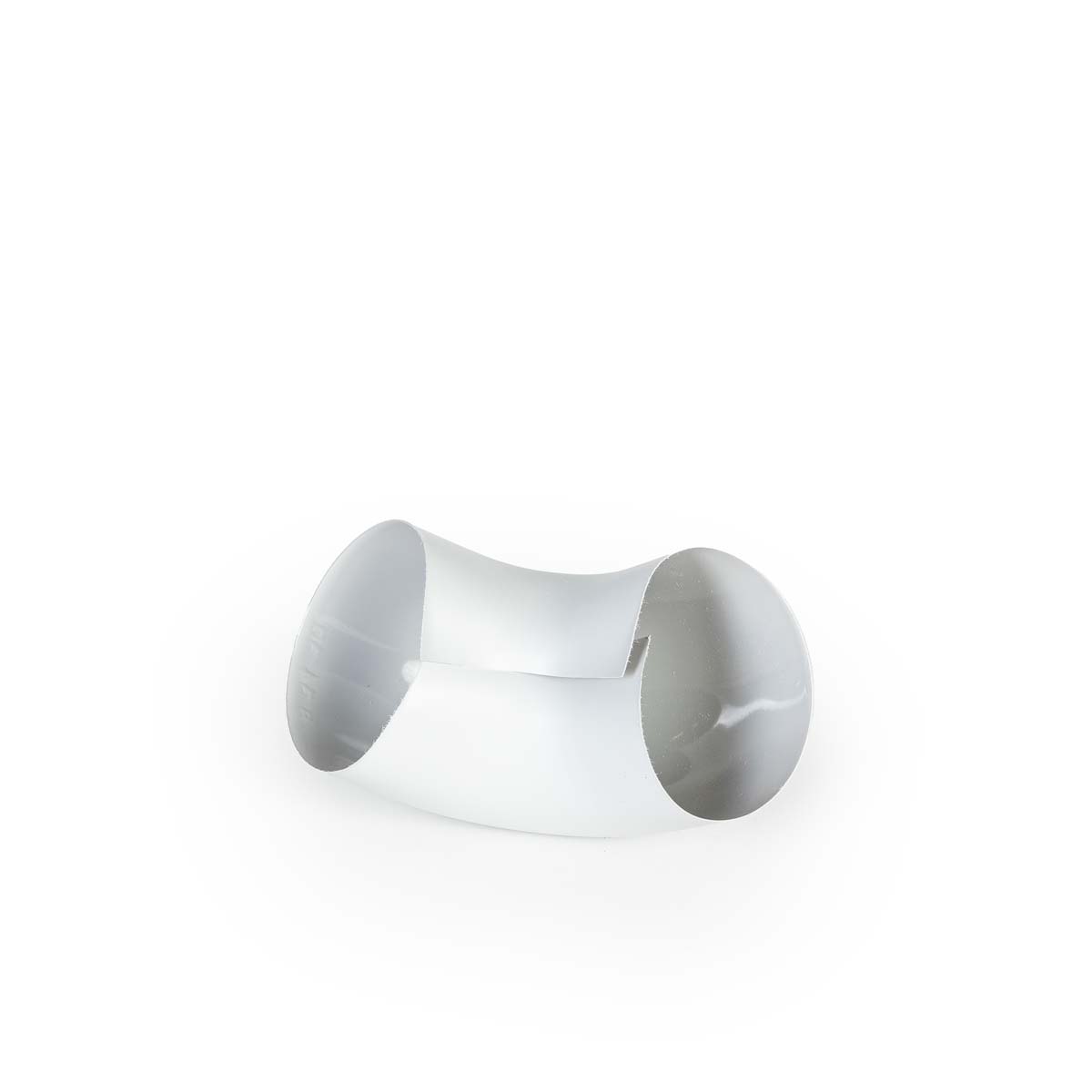 Are you seeking a customised solution, designed, prototyped and manufactured especially for you?
Teknisol offers a wide range of complementary accessories to bolster the line of insulation products and systems to offer a complete service in terms of quality and efficiency to installation operators.
Adhesive joint strips in PVC, smooth aluminium and black aluminium. Alutek tapes.
The refined compactness of PVC facilitates the range of solutions that Teknisol offers to operators in the insulation sector for finishing systems comprising the most popular insulation materials: elastomers, polyurethane, rockwool, glass wool and expanded polystyrene.
Industrial

60%

60%

HVAC

40%

40%

Maritime

40%

40%

Passive Fire Protection

0%

0%